If you have run the Reggae Marathon, what are your favorite memories of the race? Do you love the world-famous pasta party? The start of the race in the dark with the tiki torches lighting the first quarter mile? The reggae music playing from the cars along the route? The recovery and aid at the finish line? There are just so many things to pick from it's hard to come up with just one.
For me, it's the people. I love the people that I've met along the way. From the staff of the race to the other runners that go to Negril to run. The Reggae Marathon is truly a one-of-a-kind race. If I were to narrow down my memorable (but not favorite because that's too hard to nail down) memory from running the race over ten times would be the first time I stepped in the misting tent.  I had never been in one and it felt great! I wish that I had a camera at the time because I'm sure the expression on my face was one of pure elation.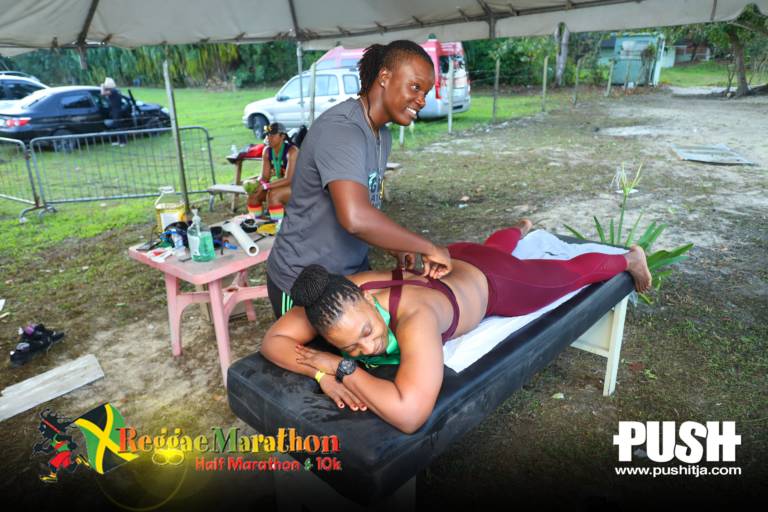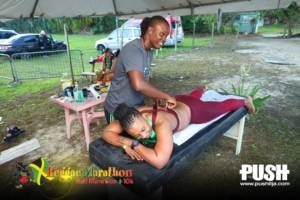 So tell us, what's your favorite memory?
Keep on running!