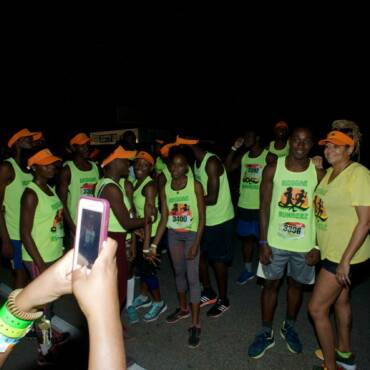 "4 time Ironman, numerous marathons and half marathons; Master Swim Coach; Triathlon Coach; Entrepreneur; Travel Concierge…geez I'm...
Lisa Laws is a whirlwind!  There, I said it!  Rarely standing still and always with a smile, Lisa is always running.  And swimming and...
Calling Lisa just a 'Runner' may be an understatement.  I connected with Lisa virtually after last December's Reggae Marathon...