Visit Jamaica
Whether you're up for an adventure, ready to tie the knot, or simply want some rest and relaxation in paradise, we have all the All Right you need.

The Heart Foundation of Jamaica, a non-governmental organization (NGO) is proud to be the charity partner of the Reggae Marathon.  As charity partner, we encourage all participants of the race to donate to The Heart Foundation of Jamaica. All donations will go towards the purchase of an Electrocardiogram (ECG) machine and other well needed equipment for the organization.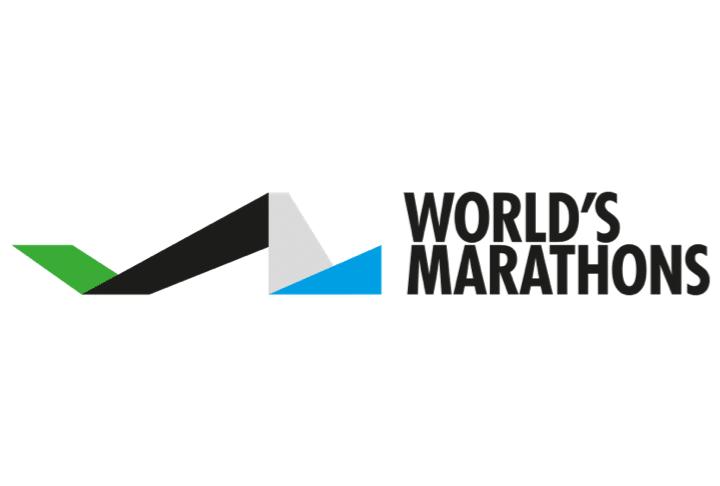 World's Marathons
We are passionate about helping marathon organizers get more international participants to sign up for their races. As a runner you can find a race, register and start training for it right away. All of this with the support from our international marathon community.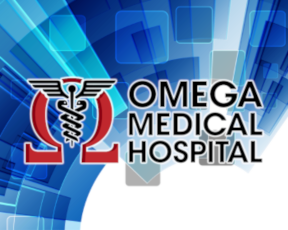 Omega Medical Hospital is a full-service facility offering primary to tertiary healthcare services; across a range of specialist areas including Orthopaedics, Surgery, Obstetrics and Gynaecology, Paediatrics, and Internal Medicine. The facility is also equipped with a radiology department, laboratory, and pharmacy as well. The state-of-the-art facility has significantly improved the level of healthcare services to the resort town of Negril and its wider environs, delivering improved and expanded healthcare services to locals and visitors.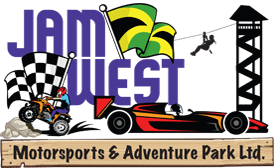 Rejuvenate the best way after your Reggae Marathon run with a Special 15% Discount from Jamwest Motorsports & Adventure Park for an ATV/Dune Buggy, Reggae Zipline or Horseback Ride 'N Swim tour with FREE Mineral Bath
View now

Make it count!
 We'd like to invite our runners to run for a reason by creating a fundraising project for charity. You can support our incredible charity partner, The Heart Foundation of Jamaica, to offer accessible and affordable screening and treatment services, as well, as prevent cardiovascular diseases through health education and promotion.
Need a hand setting up your fundraising project? Contact our official fundraising partner, GivenGain, at [email protected].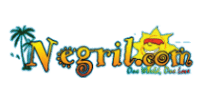 Negril.com
Negril.com is a leading Internet marketing company for Jamaica's travel and tourism industry.

Llantrissant Beachcliff Villa
Enjoy the sun drenched days of Negril Jamaica on a two-acre beachfront estate with uncompromised privacy and breathtaking views of Seven Mile Beach on Long Bay – A stunning location for weddings and receptions.

 Jamaica Travel & Culture
Our site dedicated to helping the visitor to experience as much of the diverse beauty of Jamaica as possible!

My Next Race
MyNextRace.com has been serving the Endurance Sports Community since 2005. Owned and operated by All Sports Marketing Inc. MyNextRace.com specializes in finding athletes their next race. We provide members with a fun, fast and user-friendly web community for active people to stay healthy, stay connected and find the best event that suits all needs and requirements.
sponsors