Did you go to Miami this weekend to run the Miami Marathon? Was it memorable crossing over the bridge at the start of the race as the sun was rising? The Miami Marathon attracts runners from countries all over the world. It truly is an international event.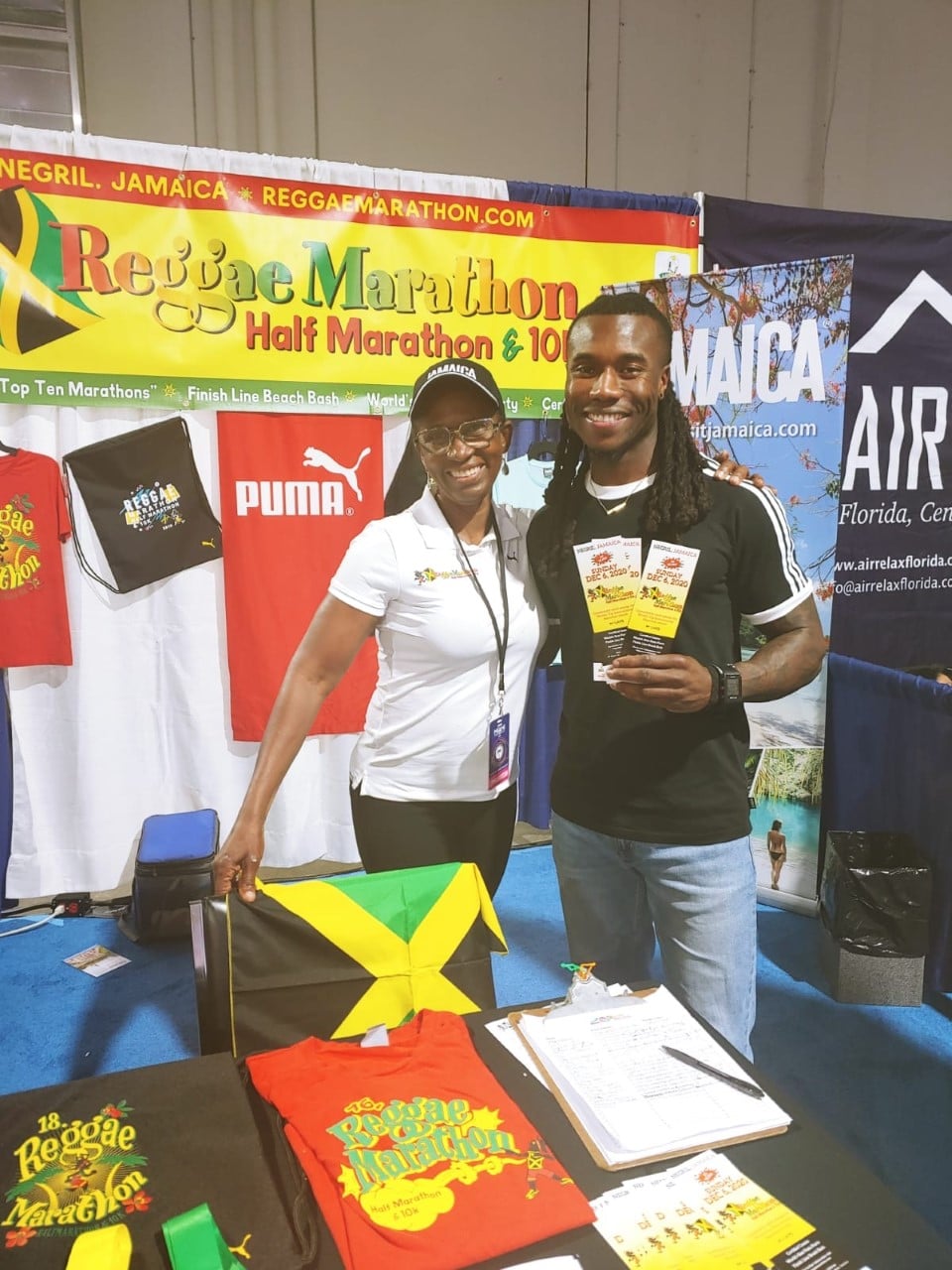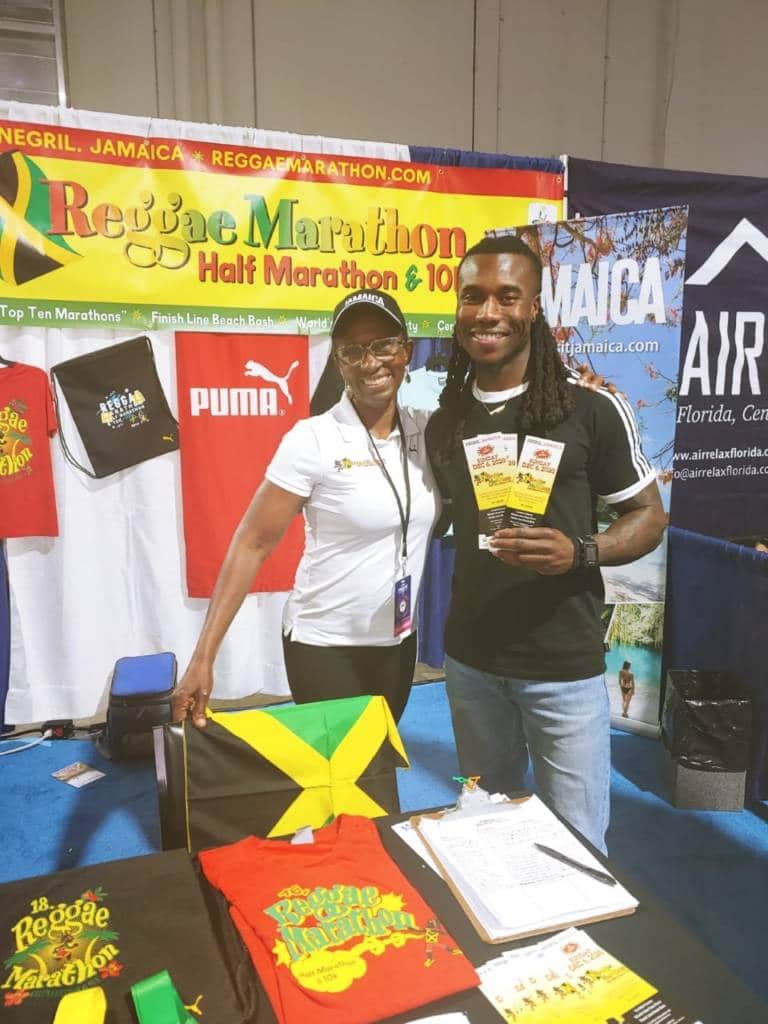 While you were in Miami, did you check out the booth for the Jamaica Tourist Board at the expo? In addition to information about visiting Jamaica, there was a lot of information about the Reggae Marathon. The race is less than eleven months away. Now is the time to think about how long you want to stay in Negril. How long do you need to get to your destination before the race to acclimate to the weather? Take a look at the hotels in Negril. Are you interested in an All-inclusive, want to be close to the start/finish line, or looking for a hotel with an ocean view? Start your planning now!
Save the date for December 6th and we'll see you on the beach!