On many days, it's hard to find the motivation to run. It's even harder when you don't have races to train for. If you live in a cold weather climate like I do, going for a run when the temperature drops below freezing can be just darn near impossible. Wearing layers of clothing and making sure that you'll be warm enough is just daunting to think about before the run! I try to get all my running clothes ready the night before a run so that's one less thing I need to think about when I wake up What are some things that motivate you to get out for a run when you just don't want to but know you should?
What motivates you to run? Is it having a group of friends that you meet up with to run? Is it knowing you will indulge in a tasty brunch after your run? Is it knowing that you will be collecting that medal at the end of the race that you've been training for? The last mile of the Reggae Marathon provides runners with inspirational signs with quotes from Bob Marley signs.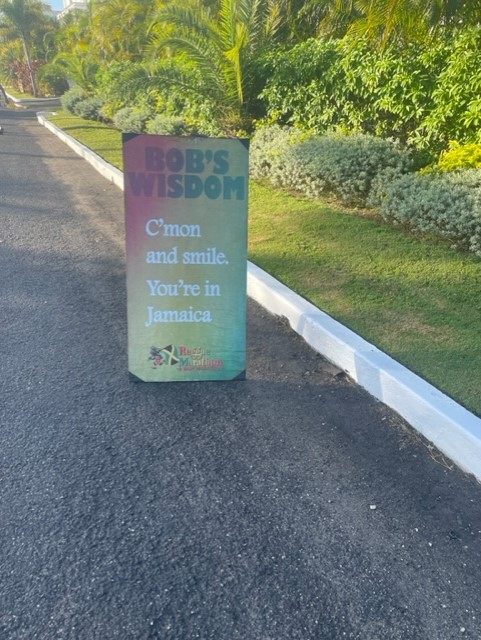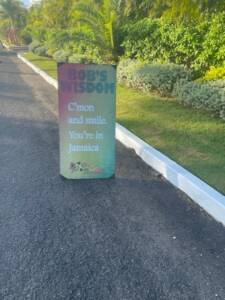 How do you find the motivation to run?