Can you believe that the Reggae Marathon will be five months from today? You will be getting up incredibly early and see the moon shining above the Caribbean. You will make your way to the start at Long Bay Beach Park and get ready to start while you hear Bob Marley in the background.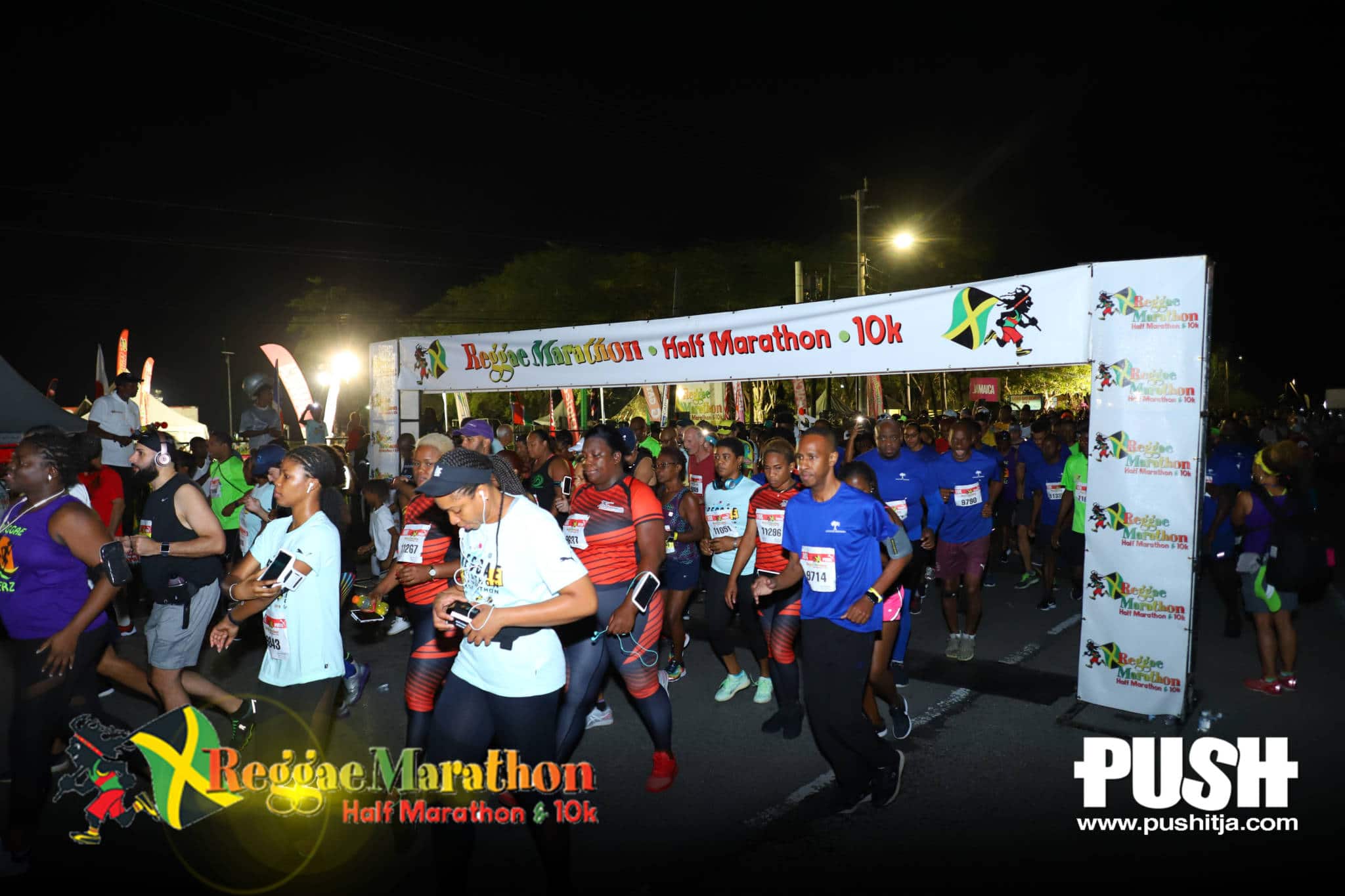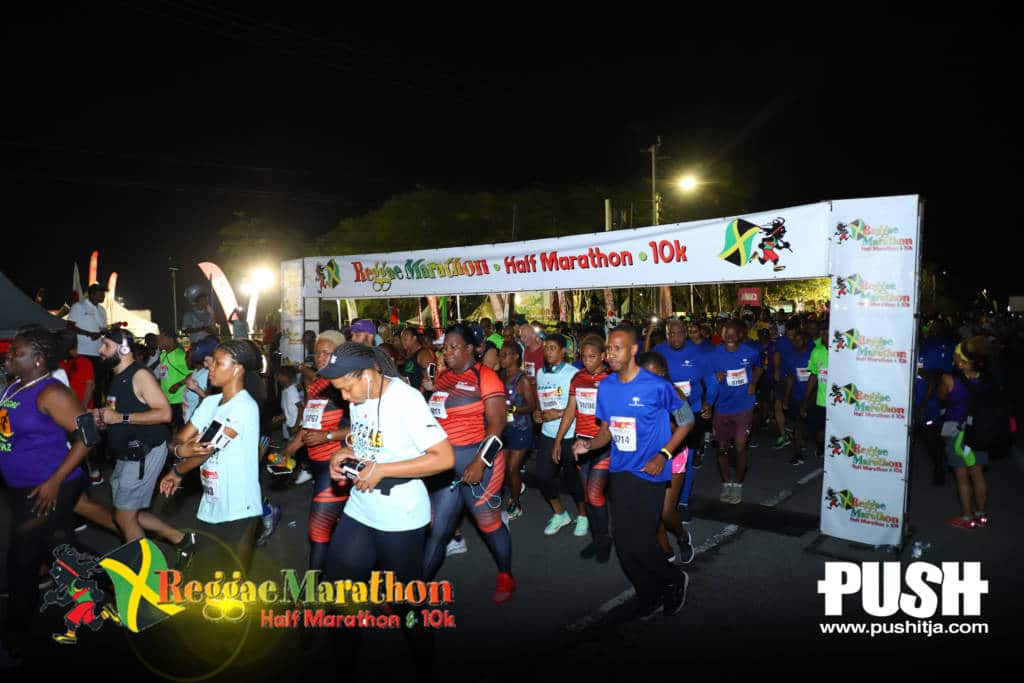 Take the next five months to prepare for the race. Start thinking about your nutrition and hydration plan as well as what you plan to wear for the race as it will get warm!! The Reggae Marathon will be one that you will remember for many years to come!
See you in December.