In Monday's blog, I shared the information and links for hotel options in Negril. And just as important as that place that you will be staying is figuring out how you are going to get to Negril from the airport in Montego Bay. Some people prefer public transportation such as the bus while other like to take a private car with their own personal driver.
The Reggae Marathon takes place along Norman Manley Boulevard in Negril on the westernmost tip of Jamaica. As you travel to Negril from the airport in Montego Bay, you will pass through several towns and see the mountains on your left and the blue-green colors of the Caribbean on your right. The streets are narrow and wind around stores selling everything from textiles to fresh fruits to electronics. Along the way, you will be able to take in a glimpse of Jamaican culture. If it's a weekday, you'll likely see many children in their uniforms walking home from school. Be sure to take it all in.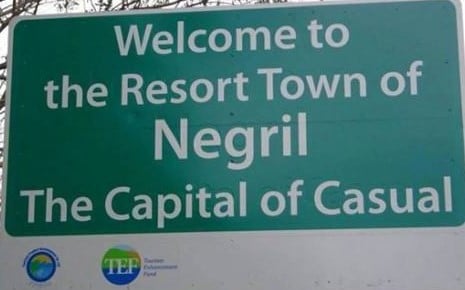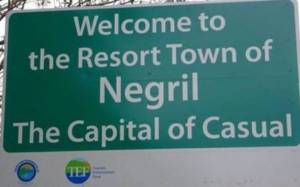 Once you get to Negril, you'll pass by many of the hotels and resorts. Some people choose to stay at the hotels along Seven Mile Beach while others may choose to escape a little further away and stay up on the cliffs. Both have their perks, and both will give you beautiful views of the famous Negril sunset. While in Negril, be sure to have a meal at a local restaurant and stop and talk with a shop owner. If you take in all that Negril has to offer then you'll know why so many people return every year to run the Reggae Marathon.
Keep on running!
---
And you still have time to register for the Reggae Marathon. Do it now so you'll have one thing checked off your to do list. The link is below.
https://secure.getmeregistered.com/get_information.php?event_id=134878