There are just some things that make runners happy! Here's my list :
That first cool fall morning run after a steamy summer
A new pair of running shoes
Finding that running group
That brunch with friends after a long run
Cheering on your friends as they crush their race
Taking a runcation (even better when it's to Negril 😉)
Finding a sprinkler when you are on your long run in the hot summer
Finding love on the run
Earning that PR after a hard training cycle
Discovering your love for running!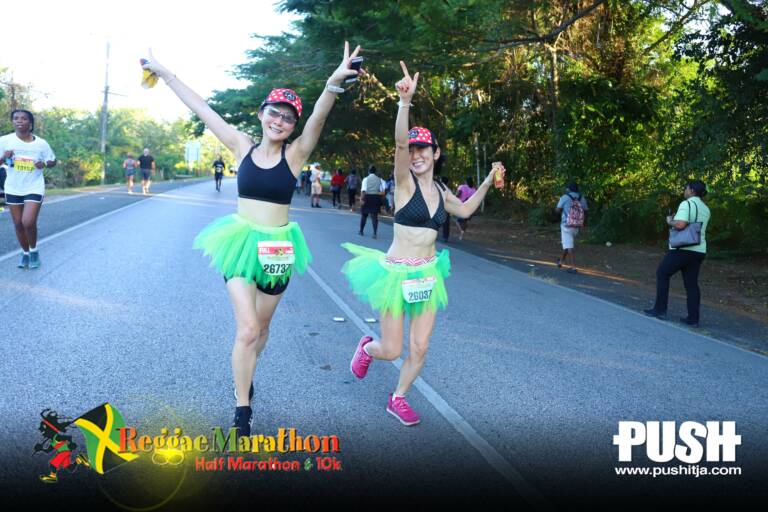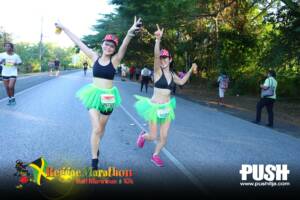 What makes you a happy runner?