There is so much to do in Jamaica.
For those who have visited Negril and run the Reggae Marathon, what's your favorite thing do while in Negril. Do you have a favorite excursion? Do you enjoy trying out new restaurants and do you have a favorite? Is your idea of enjoyment, spending time on the beach lounging on a beach chair under the sun and taking a dip in the ocean or pool to cool off?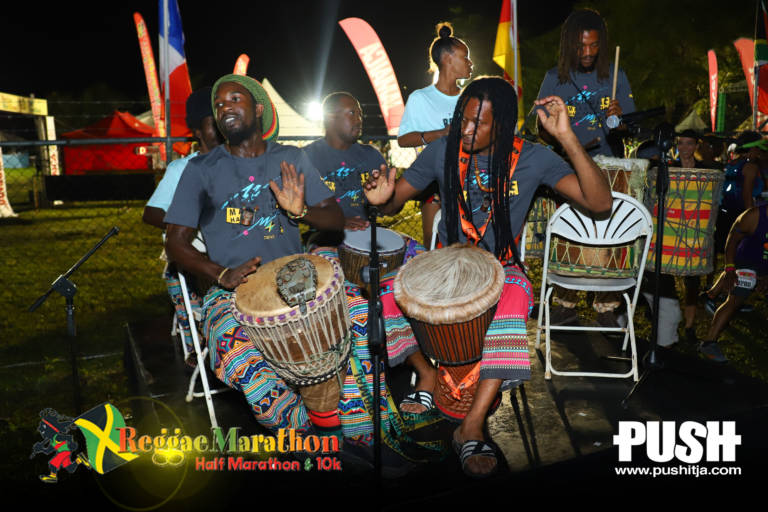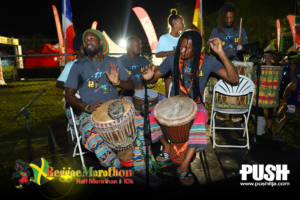 However you decide to spend your time in Negril, there is no wrong way to spend your day.
See you in December!