Where are you from?
From NYC (born) but I reside just outside of Philadelphia most of my adult life.
How long have you been running?
Since 2012
Why did you start running?
My Physician;  encouraged me to run to help manage my lupus symptoms. I didn't think I could do it …my first full Marathon was the Philadelphia Marathon in 2016.
How did you hear about Reggae Marathon?
From a few Philly ladies who are runners.
Why did you choose Reggae Marathon?
It sounded like a lot of fun and I always wanted to visit Jamaica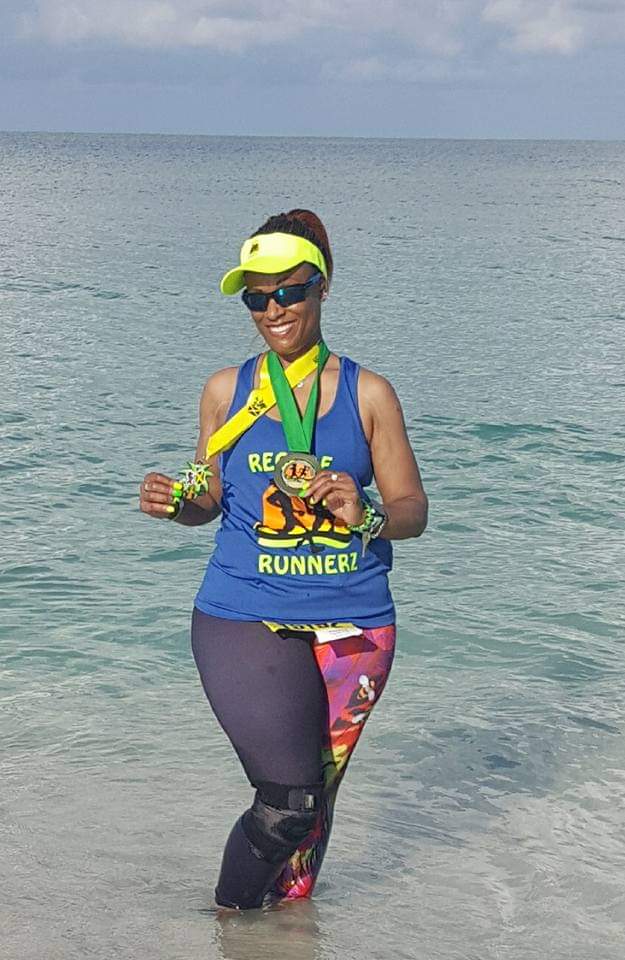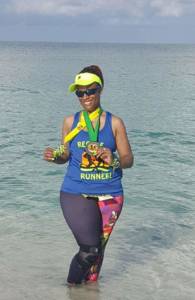 Are you coming with a group (or are you by yourself)? I am coming as part of the group Reggae Runnerz under the leadership of Lisa Laws.
Anything special you would like to share?
This will be my 7th consecutive year with Reggae Runnerz and the Marathon. I have run the half marathon twice and the 10K 5 times.  I enjoy seeing all the runners from all over the world come together and participate. The group Reggae Runnerz, through its donations and volunteer efforts gives me and others the opportunity to give back and make a difference in Negril. We run, party, relax and pour into the local community. It's a wonderful race experience for all!