For many runners, we listen to music on the run. Music can be a motivator for many. For others, it helps to zone out and forget about the 20 miles we have on deck. Some runners put together a playlist so that the beat of the songs matches the tempo of the run they are doing. If you are able to figure out your stride, you can find songs that matches your stride.
Music can be beneficial but don't become reliant on it. You never know when your headphones die and you have to complete your long run with just your thoughts. (True story, it happened to me!)
This article in The Sport Review Should you Listen to Music when you Run? (Pros and Cons) gives the opinion of several run experts on listening to music while you run. Do you listen to music when you run? If so, what are some of your favorite songs?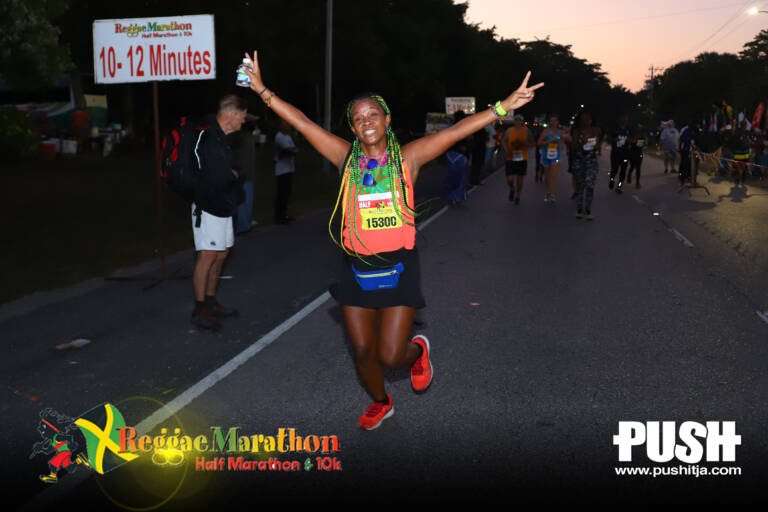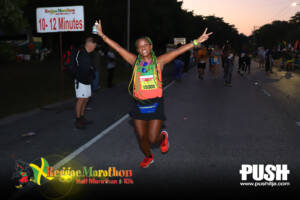 Just remember when you come to Negril and run the Reggae Marathon, you'll hear reggae music 🙂