And just like that, we're just over 11 months to go to December 6 in Negril! That's the date for the 2020 Reggae Marathon. Every Reggae Marathon is special but this year will bring even more as we celebrate 20 years of road racing in Negril. Stay tuned for details!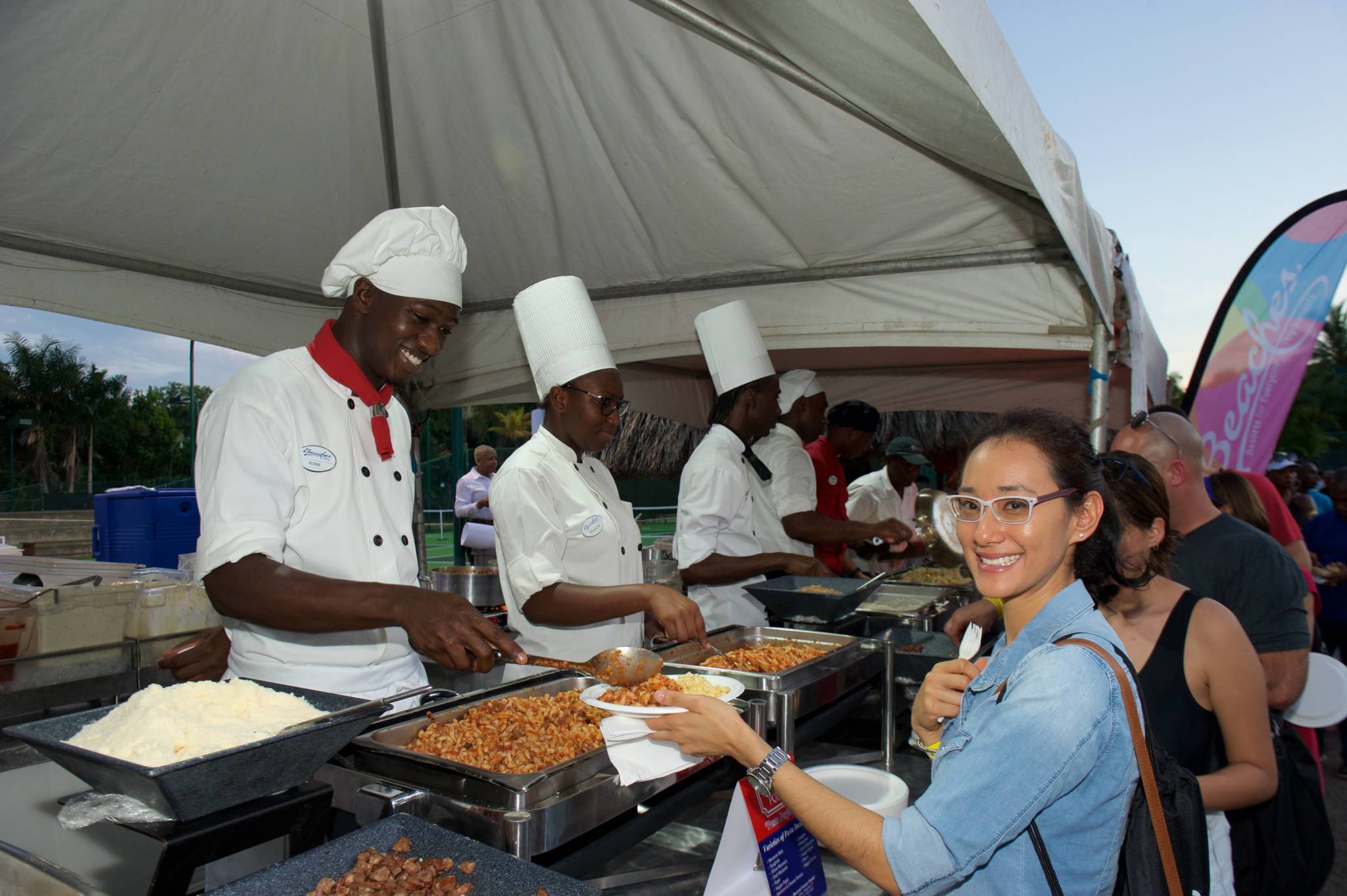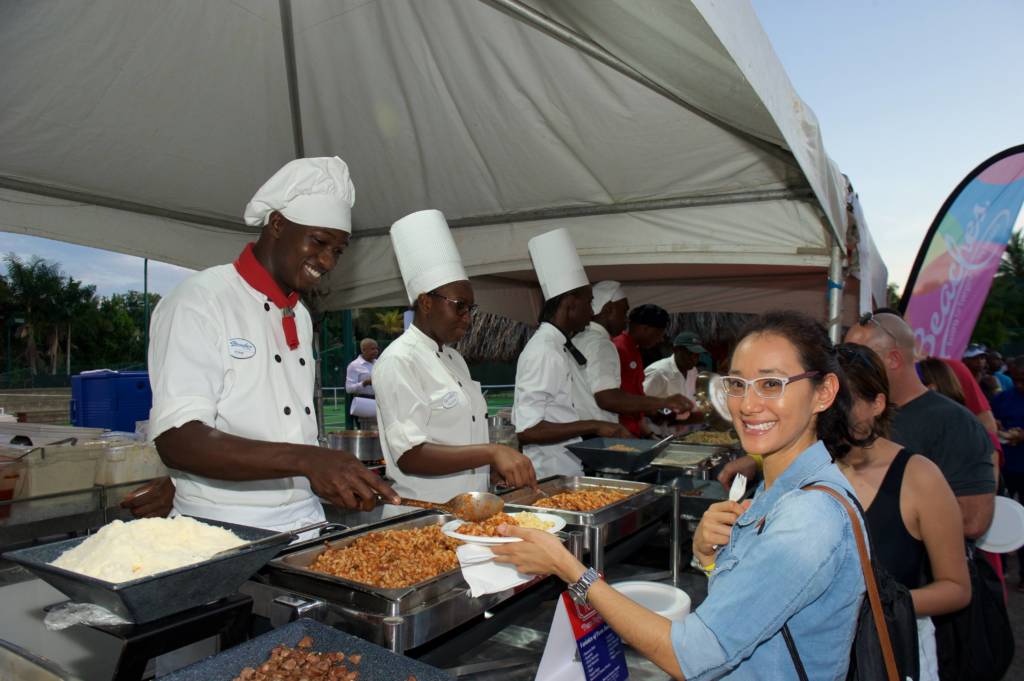 Saturday night, December 5 must be in your calendar as well: The world's best pasta party under the stars serves up pasta, pasta and more pasta! Check out one favourite, Rasta Pasta!
Keep running…it's just a few short months to go!
Reggae Marathon Runner Girl