Just 2 days to Reggae Marathon 2019! This afternoon is your first opportunity to pick up your race packet and register onsite. Head over to the Couples Swept Away Sporting Complex after 1 pm today.
Did you go out for a run this morning? If you did, I hope you took it easy. The temperature in Negril in December can be significantly warmer than 'back home'. It's good to keep your legs active so a walk/run at an easy pace is recommended. And keep hydrated! The best way to top up on fluids is to hydrate the day before a race…and this is especially true in Negril.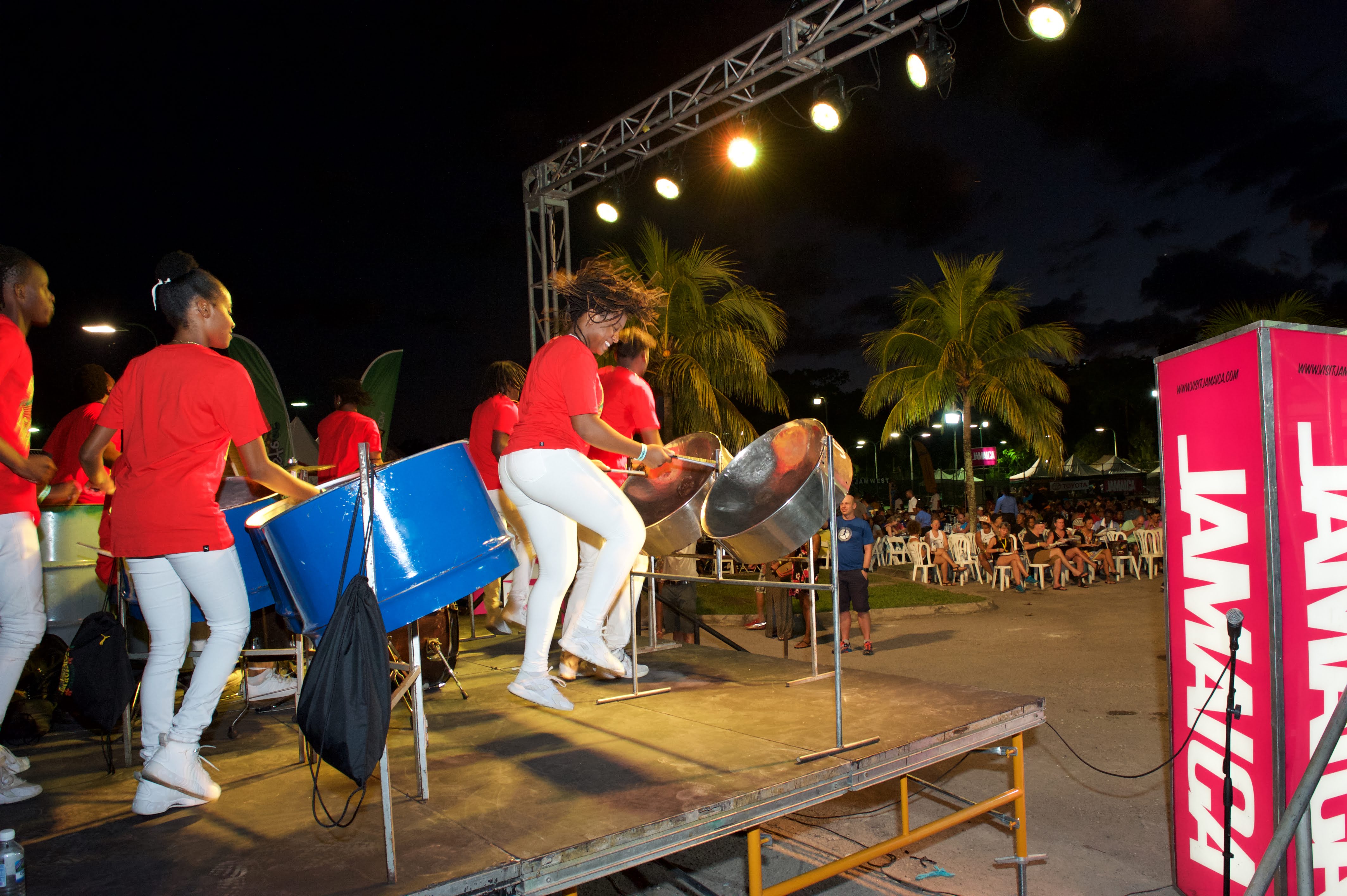 This is what you have to look forward to Saturday night at 'The World's Best Party'…food, music, dancing!
Until next time…
Reggae Marathon RunninGuy