2 months to Reggae Marathon 2019. Sunday, December 8.  In Negril.  60 days!!
Confirm your vacation time with your boss now!  This is not one of those 'runcations' that you can reschedule.  I find it best to share the Reggae Marathon Experience with my boss. I risk her getting jealous but hey, that's the price and I'm willing to pay it!
If coming from away, keep this in mind when packing:  Underpack!  You will not need as many clothes changes as you think, especially if you're not planning on any formal dinner engagements.  Beachwear is more than satisfactory.  As well, you're going to need space for all the Jamaican goodies you're going to buy:  Rum, Hot Sauce, T Shirt…oh wait, that's my list!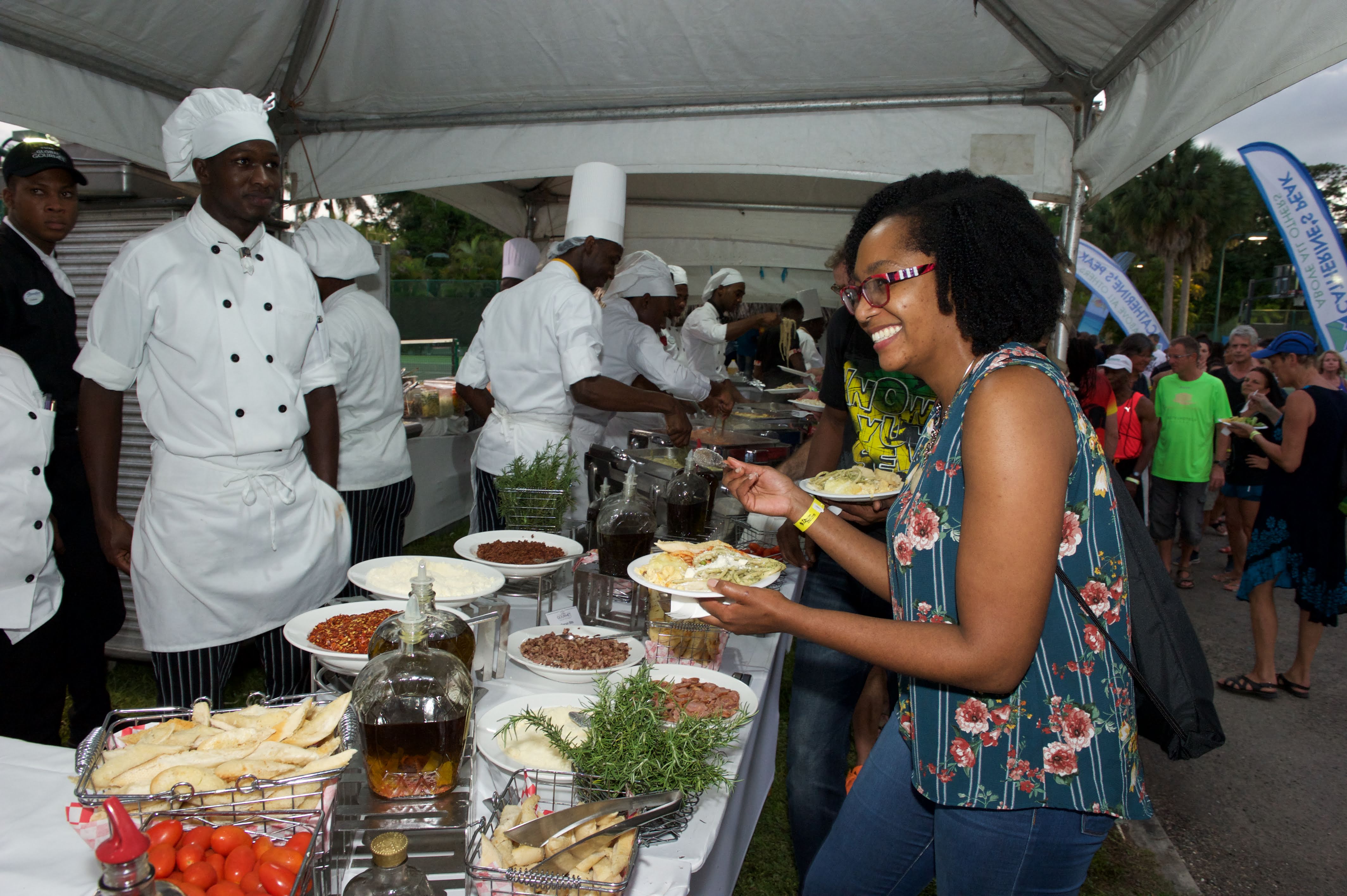 Get ready for the Reggae Marathon Pasta Party.  It's Saturday, December 7 at Couples Swept Away Sporting Complex.  It starts at 5:30 pm.  Carbo load under the starts ahead of Sunday morning race day at 5:15 am!
Until next time…
Reggae Marathon RunninGuy