Keep calm, only 6 months to go to the 2019 Reggae Marathon, Sunday, December 8.
Oh, to heck with that…Yippee!!
This is my second favourite countdown month…my favourit is 1 month to go.  That will come soon enough.  With 6 months to go  we're exactly at the half way point since the last Reggae Marathon and before the next Reggae Marathon:
6 months to arriving in Negril, the Capital of Casual.  Miles and miles of soft white sand and the world's best sunsets!
6 months till the Reggae Marathon Pasta Party.  This year on Saturday, December 7 at Couples Swept Away Sporting Complex
6 months till Race Director Frano sends us off at 5:15 am sharp on Race Day, Sunday, December 8
6 months till the best experience of all, hanging out on the beach after finishing!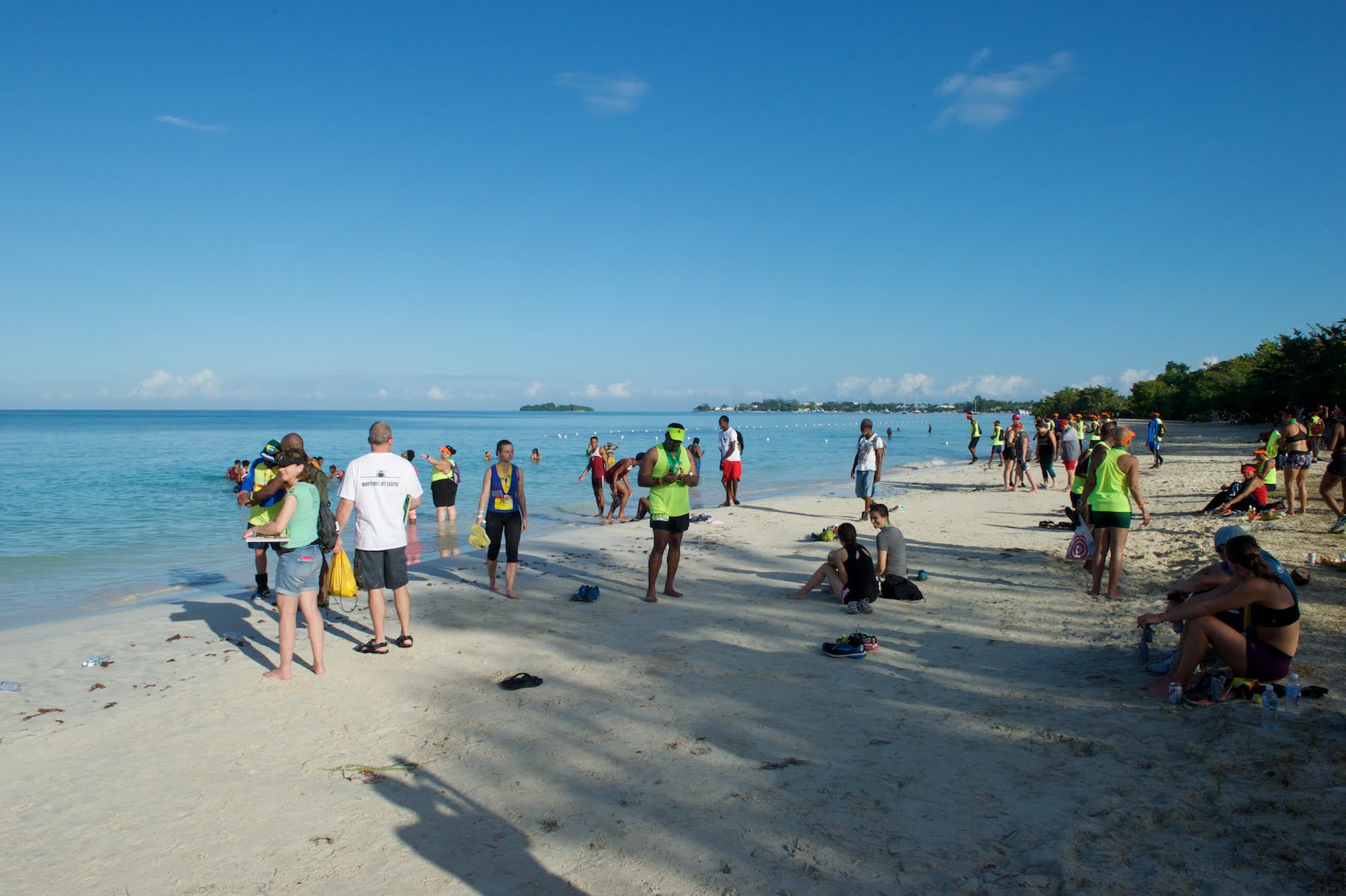 I'm pretty excited about seeing you all in Negril this year…now just 6 months away!
Until next time…
Reggae Marathon RunninGuy