In 8 months, a couple thousand runners will congregate at Long Bay Beach Park long before the sun rises to take on the streets of Negril in the Reggae Marathon. Jamaican high school students will line up at the front in order to take off as soon as the horn sounds. All other looking to compete for a spot on the podium either line up to the side of them or directly behind them.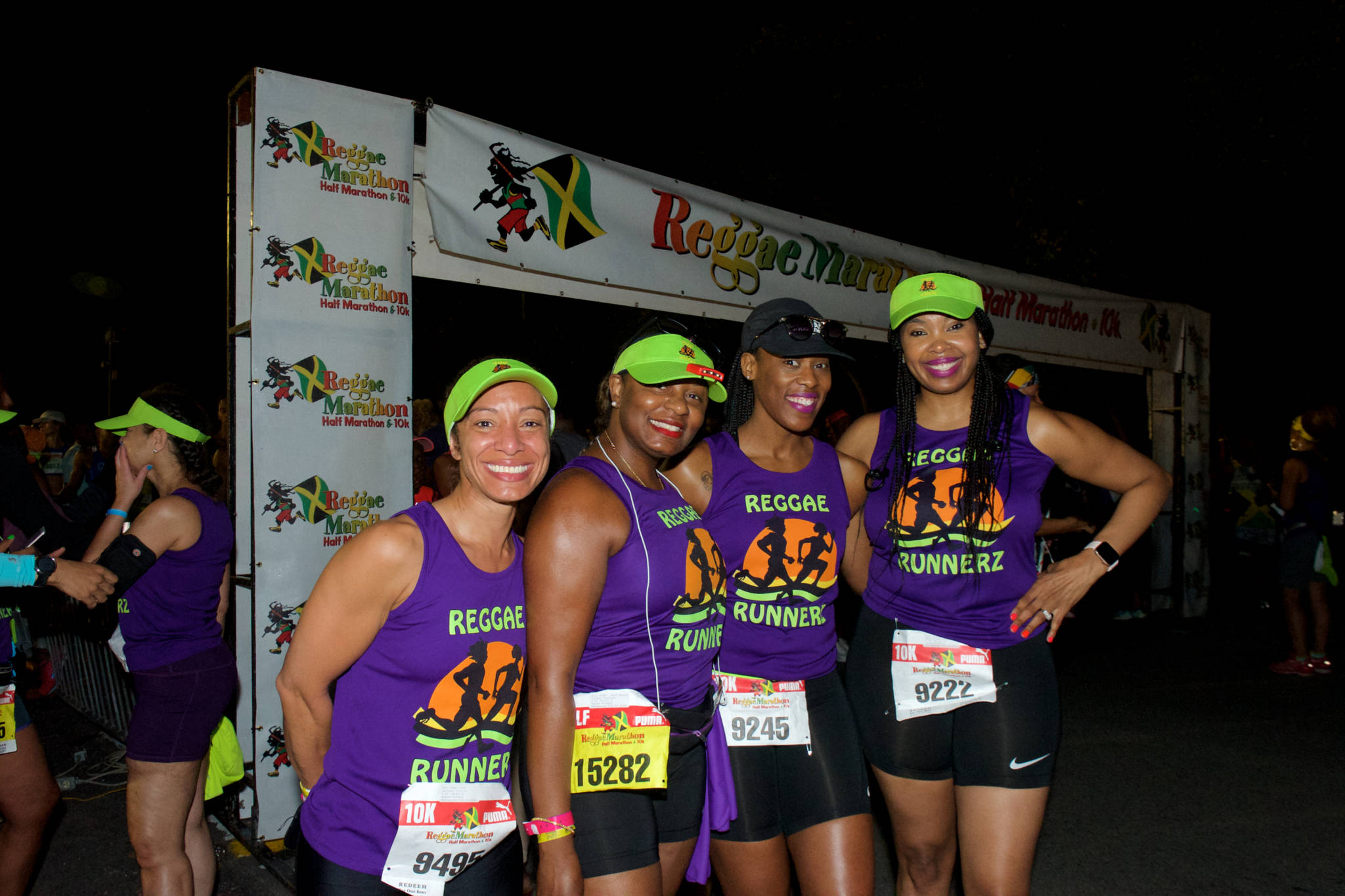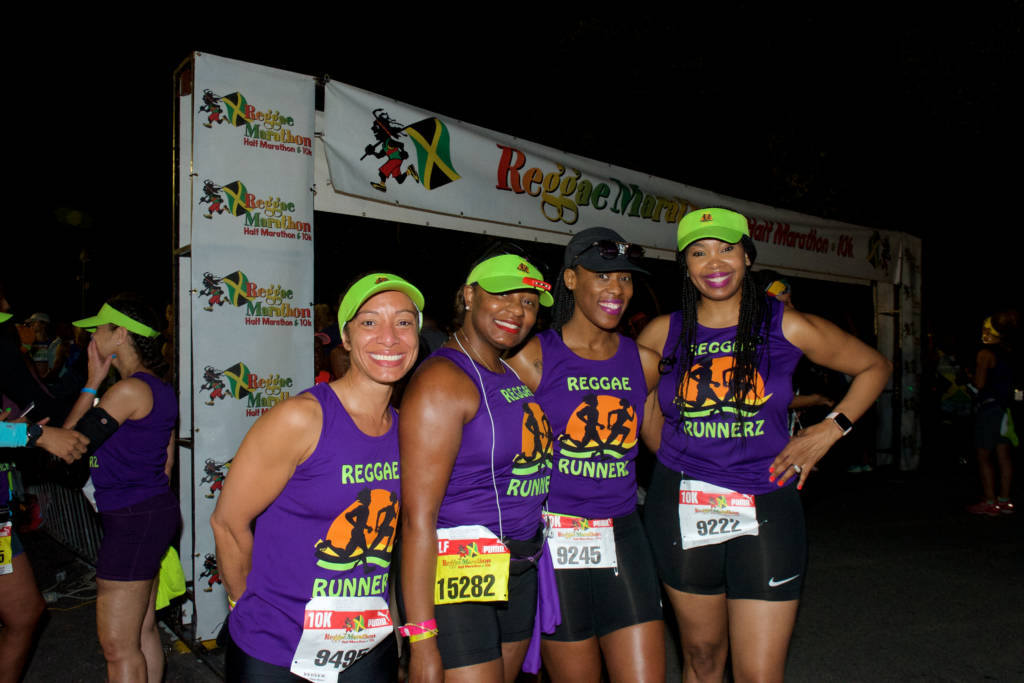 Different groups from around the world will take their prerace group photo at the starting line, everyone excited to start their morning. Runners will begin to corral themselves by their anticipated pace. And as always, there are a few stragglers who make it to the start line a little late. But don't be late because the later you get there, the later you'll finish. And we all know it's the finish line where the party begins.
See you in eight months on the beach!