I have shared my running journey in various aspects in the Reggae Marathon blogs over the last few years. And at the Reggae Marathon, we like to recognize and highlight the runners who come to Negril every year. So, if you have been to the Reggae Marathon and have a special story to share, we want to hear it.
Are you a Reggae Marathon streaker? Did you meet someone while at the Reggae Marathon who you keep in regular contact with and consider a close friend? Did you come to Negril to vacation not knowing there was a Reggae Marathon and decide to run the marathon? And if it was the last one, how fortunate for you to have your running attire with while on vacation!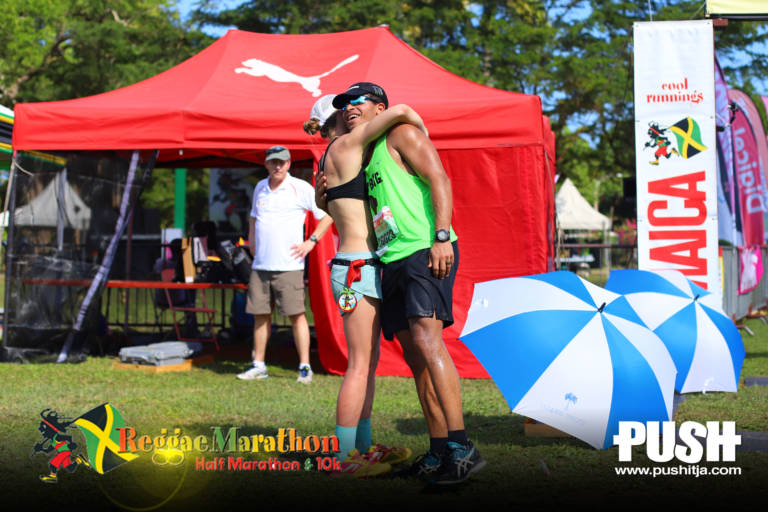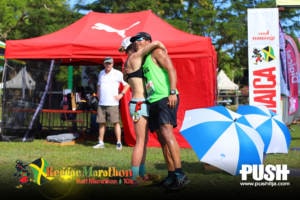 So many runners travel from all over the world to run the Reggae Marathon and everyone is special and has a unique story. If you would like to be featured and tell your story, let us know in the comments.
And lastly, don't forget to register for the 2021 Reggae Marathon. December will be here before we know it. The link is below. And please tell a friend about the race too. Come to Negril for a race and stay for a vacation.
https://secure.getmeregistered.com/get_information.php?event_id=134878
Keep on running.