Last week we shared the news that Burt Carlson passed away. Burt was a fixture at The Reggae Marathon for many years. I met Burt my first year I went to Negril. He was among the many amazing people that I met that year. Burt was a soft-spoken man who had many stories to share. And I enjoyed listening to all of them.
Burt's running life took him all over the world. Having been a novice runner when I met him, I relished hearing where his running travels took him. I was fortunate to stay at the same hotel as Burt so not only would I see him at the race activities, but also at breakfast each morning and on the beach. Speaking with Burt was talking to living history. I listened to his stories about his favorite races, places he liked to travel, and how he came to running late in life.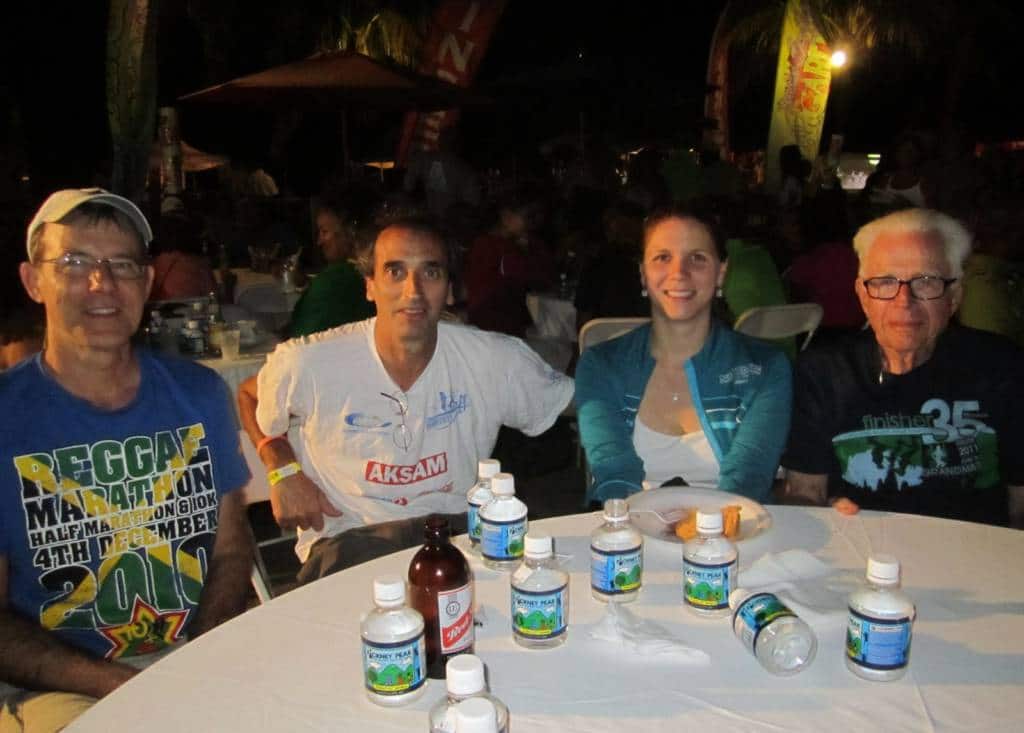 To me, the idea of running over 300 marathons is unfathomable. But Burt did it. All after the age of 57! His running adventures were second to none. I can only hope that one day, I will have half the stories to share with the next generations of runners.
Cheers Burt!