A few weeks ago, I shared some of the podcasts that I enjoy listening to about running. This blog will focus on books that I like about running.
Since I started my running journey, I've read many books about running. There are two that I've read that I have recommended to friends and family who may or may not be runners.
One of the first books that I read when I first started to run, was My Life on the Run by Bart Yasso. Bart was the Chief Running Officer for Runner's World magazine before retiring a few years ago. In his book, he documents his life and travels with running. He's lived a fascinating life and has traveled the world running. He is also one of the nicest people you'll ever meet. When I met him at the San Francisco Marathon expo in 2012, he spent 20 minutes talking to me and my friend Jennifer Goldstein (2011 Reggae Marathon winner.)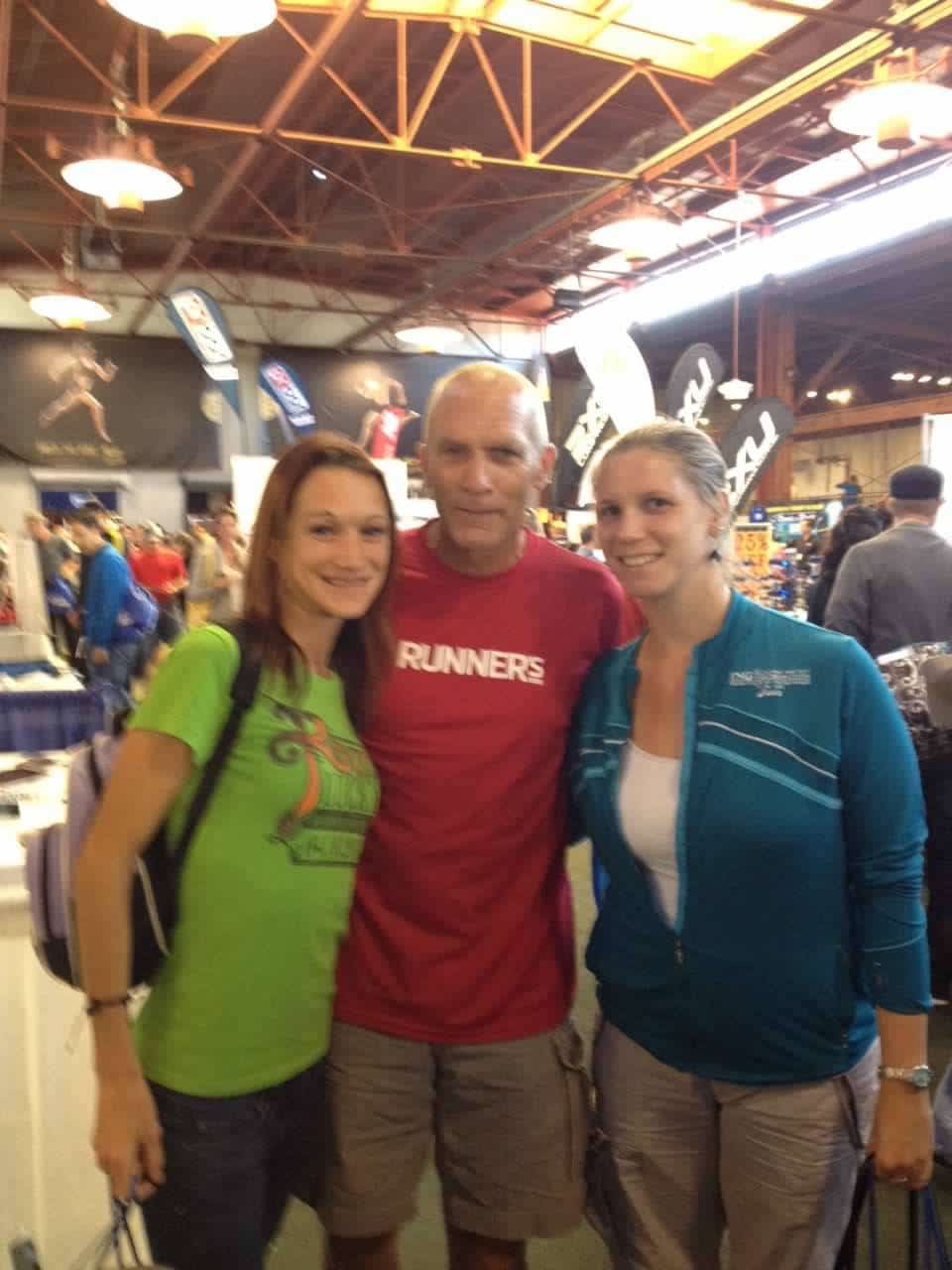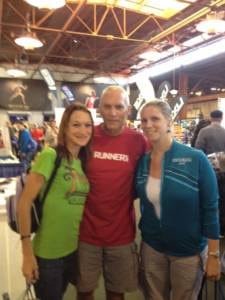 The other book that I have recommended is Born to Run by Christopher McDougall. This book chronicles the running life of the Tarahumara Indians and their ability to run hundreds of miles with little rest all while avoiding injury. McDougall discovers how the Tarahumara become ultrarunners.
Do you have a favorite book about running? Let me know, I'm always looking to add to my library.
Keep on running!