A run streaker that is? Some runners run everyday and are considered streakers. There is also a group called the Streak Runners International you can join if you've run at least one mile each day for a year. The mile can be outside on the roads, on a track, the trails, and even on a treadmill.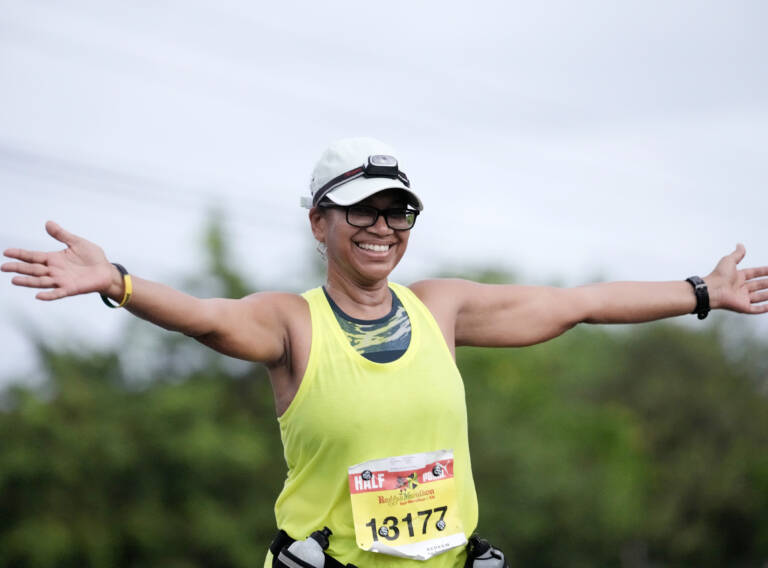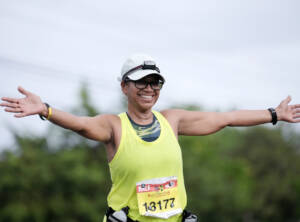 According to the website, there are some runners who have completed one mile each day for over fifty years. I find that to be utterly amazing. The longest run streak that I have participated in is from Memorial Day to the Fourth of July. Usually on July fifth I take a break and then jump right into marathon training for the fall races that I have on my schedule.
Have you done a run streak? How did it go? Would you do it again?
Keep on running!