We all love the getting to the finish line and collecting the medal. The pride that comes with having it placed over your head is something special. You know the training that you put into that race. You sacrificed sleeping in on a weekend, happy hours with your coworkers, and time with your family.
But it's not just for the medal, the medal is like the cherry on top of the sundae. The ice cream and the other toppings are all the hard work you put into earning that medal. But don't get me wrong, it's nice to show it off and take pictures with it. One of the things that I like about the Reggae Marathon is the many scenic backgrounds that you can take your picture with that medal. Most people opt for a picture in the Caribbean. Because why not? What do you like to do with your medal?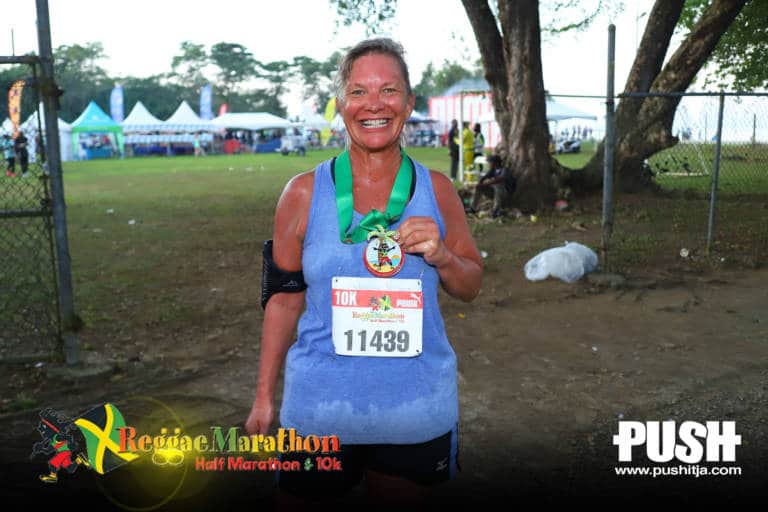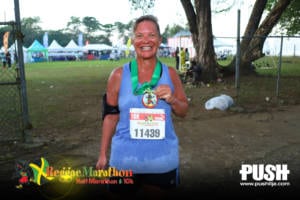 See you in December!