The running world lost a runner and warrier last week with the passing of Gabriele Grunewald.
"Brave Like Gabe" was her motto and the name of the Foundation she started to fund cancer research.  She chronicled her journey, "this challenging-professional-runner-battling-cancer-journey" and drew support from a growing community of runners of all abilities.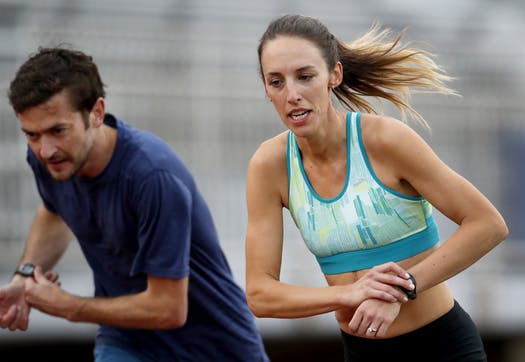 "My scars represent survival. "My scars teach me to embrace my body and honor its strength. My scars are a physical manifestation of what often feels like an invisible disease. My scars tell my life's story".