On Saturday night before Reggae Marathon, we ran into a number of people who were just hanging around the Couples Swept Away Sporting Complex! Some were lined up to pick up their race packets. Others were there to register in-person. All were there for the World's Best Pasta Party!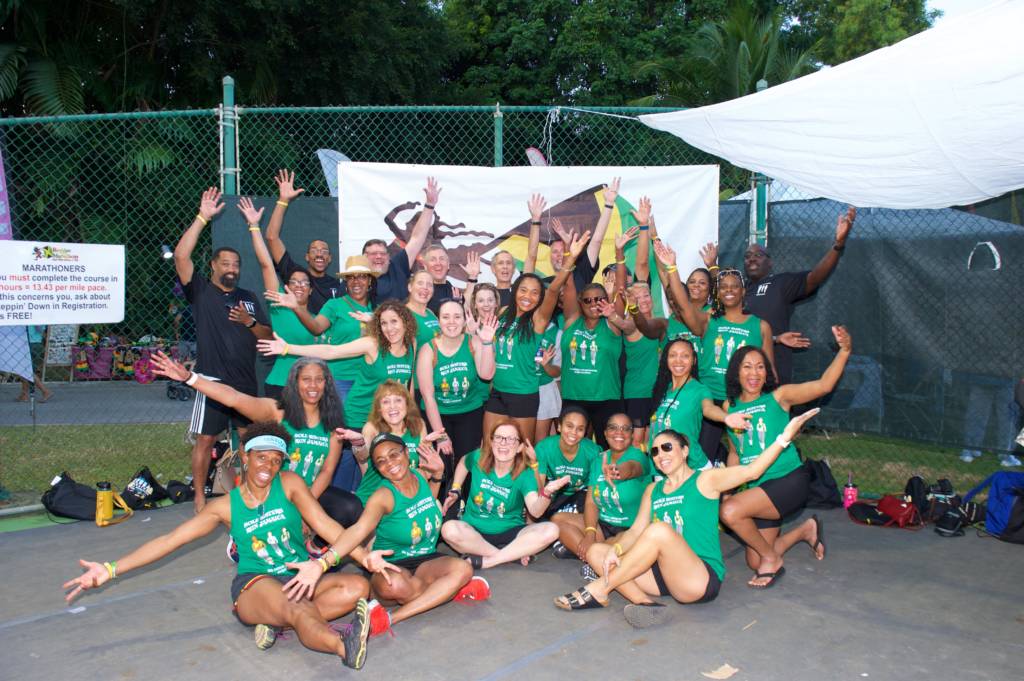 The Sole Sisters looked pretty excited after picking up their race packets. And why not? It's Negril in December!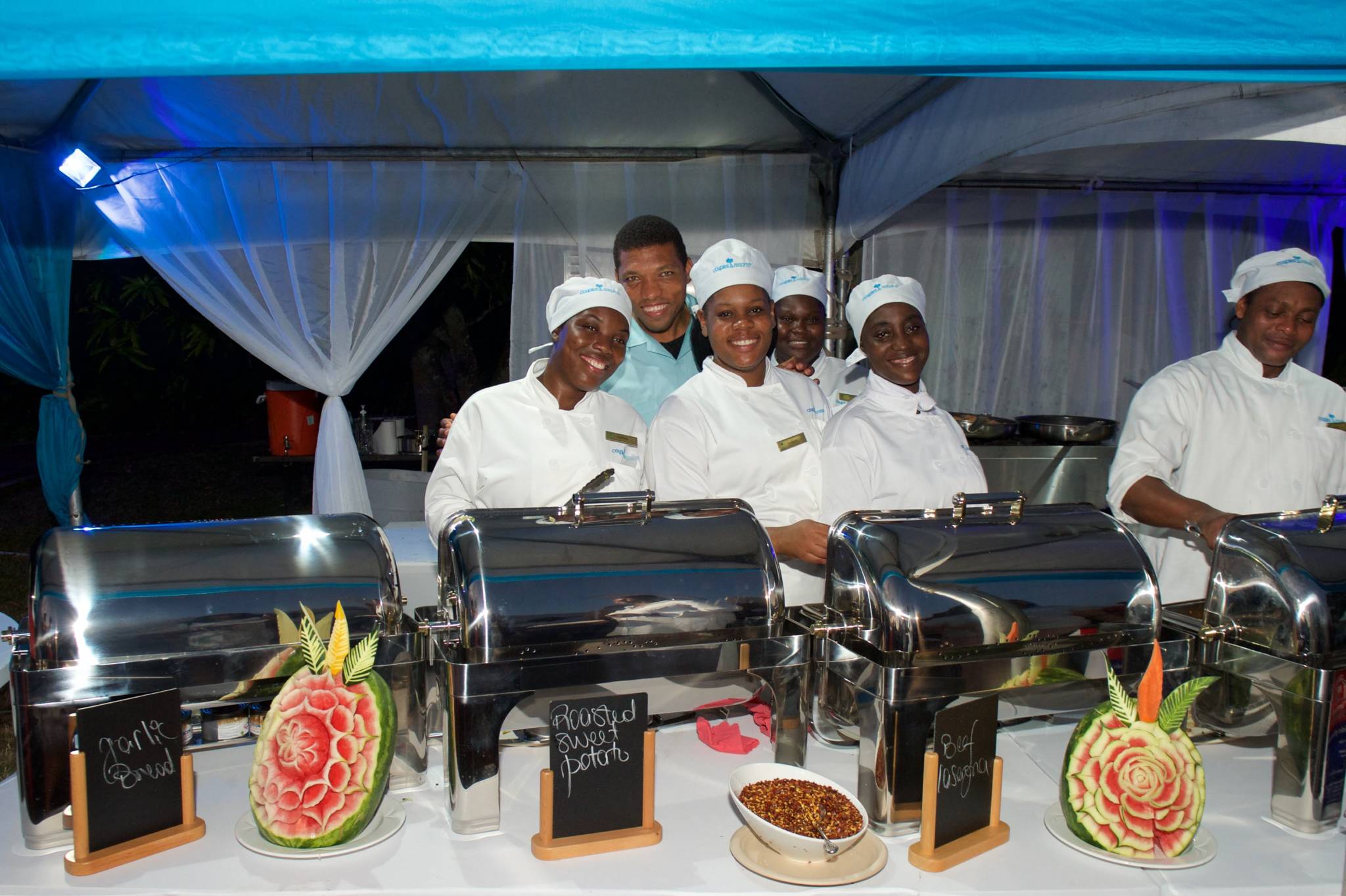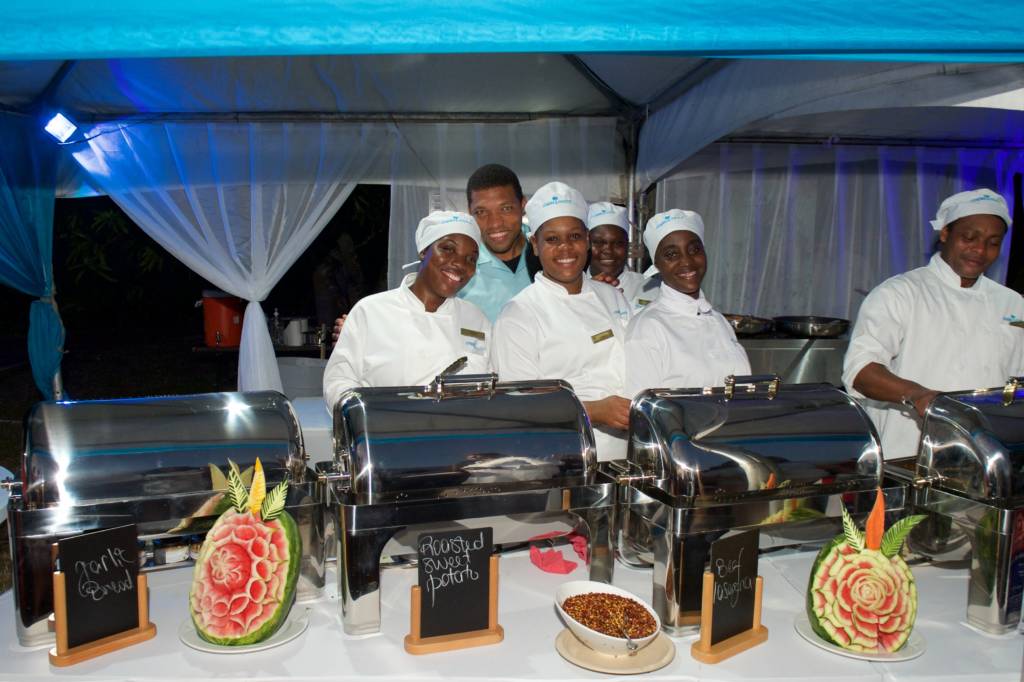 This group of Chef's from one of the Negril-area hotels are ready to serve up delicious Pasta. 'Roasted Sweet Potato' is being served up here…it is one of the secrets to the success of Jamaican runners. Seriously!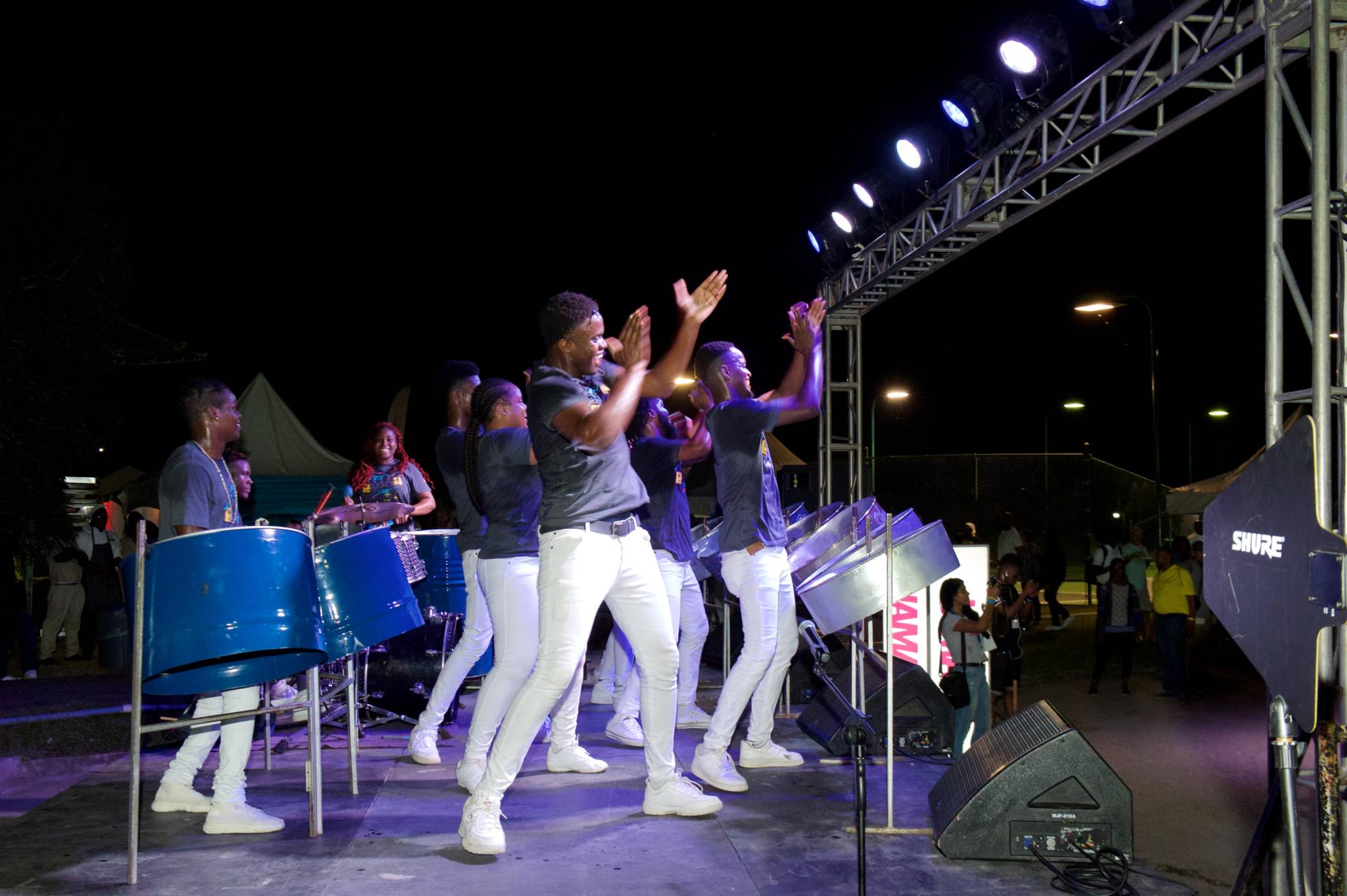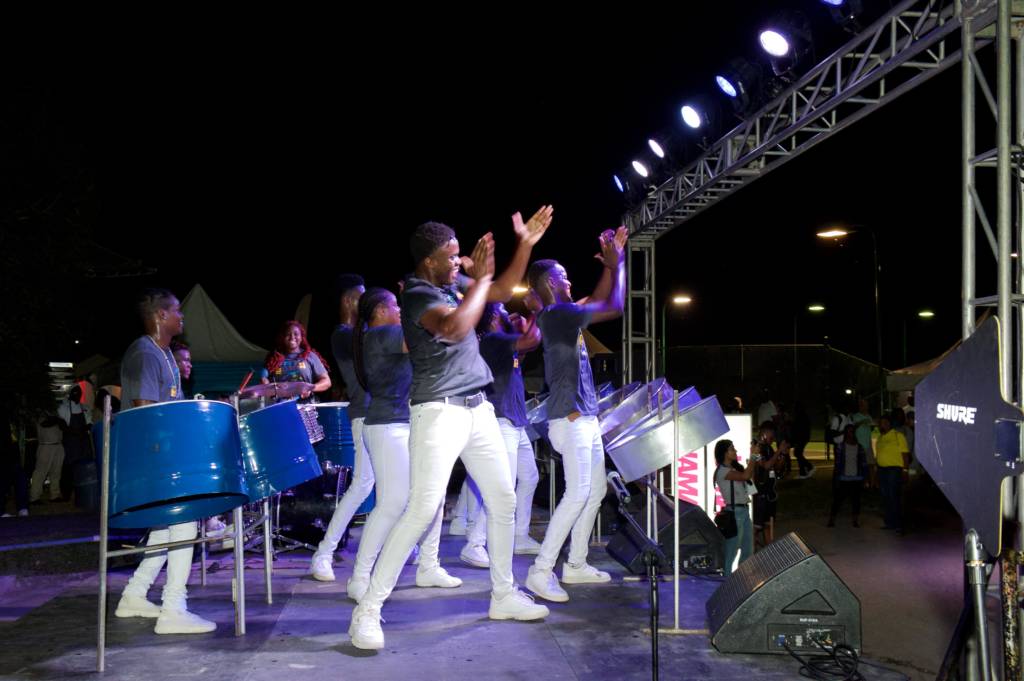 And if you needed to burn off some nervous energy, the Silver Birds Steel Orchestra put on another spectacular show! Super high energy!
The Reggae Marathon Pasta Party is the official start of the Reggae Marathon Race weekend. It runs the night before race day. For 2020, that's on Saturday, December 5. The 2020 Reggae Marathon runs on Sunday, December 6. See you there!
Until next time…
Reggae Marathon RunninGuy