You will be on the beach celebrating your victory. Your 10k, half marathon, or marathon will be done. You will have your Red Stripe and coconut. You will be reunited with your friends and family.
The time is now to start planning your trip. Talk with your friends and family about how long you want to stay in Negril. Be sure to look at the Reggae Marathon website and check out all the wonderful hotels that you can choose from. There are a variety of places and you'll be sure to find one that suits your needs.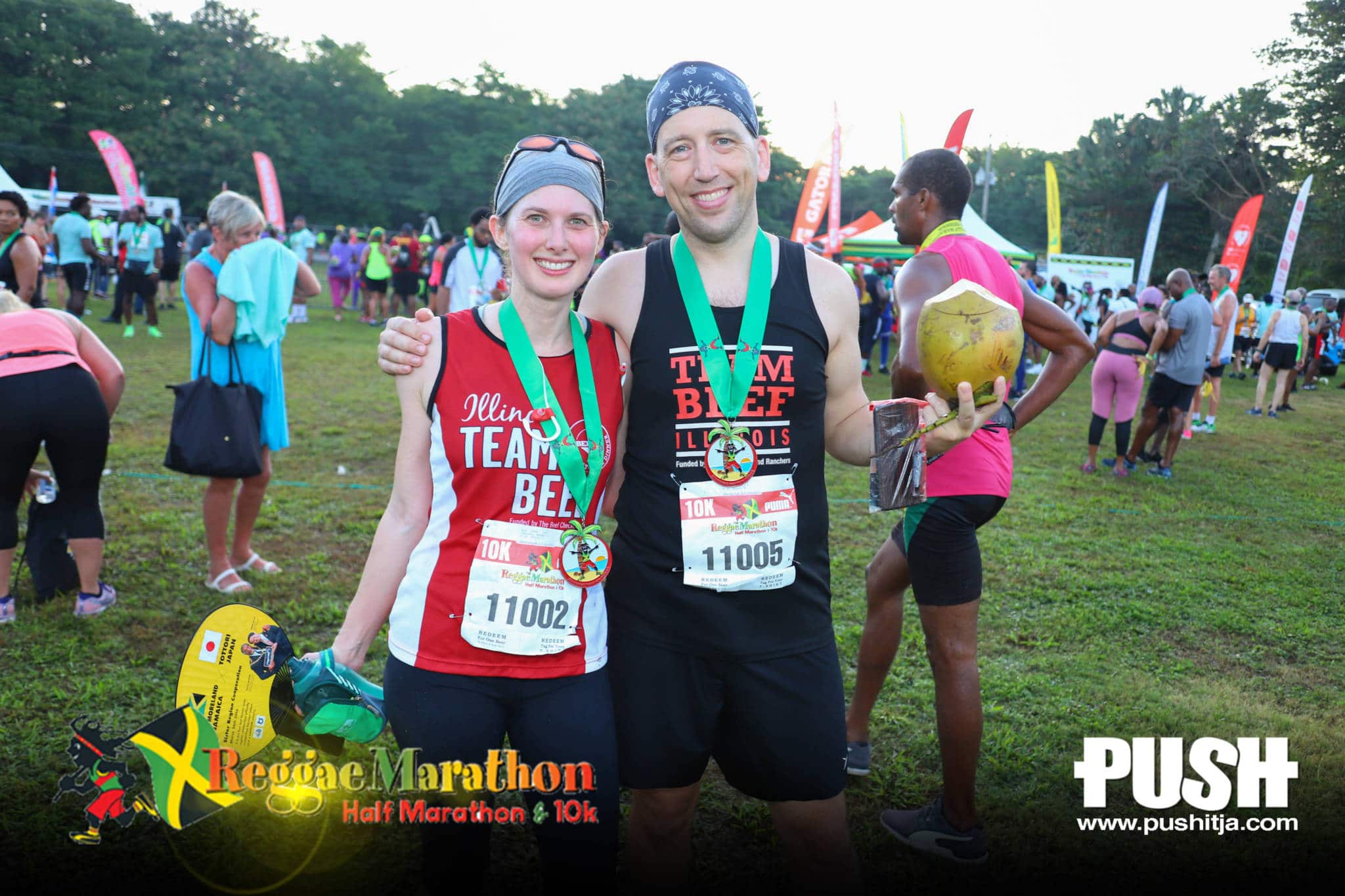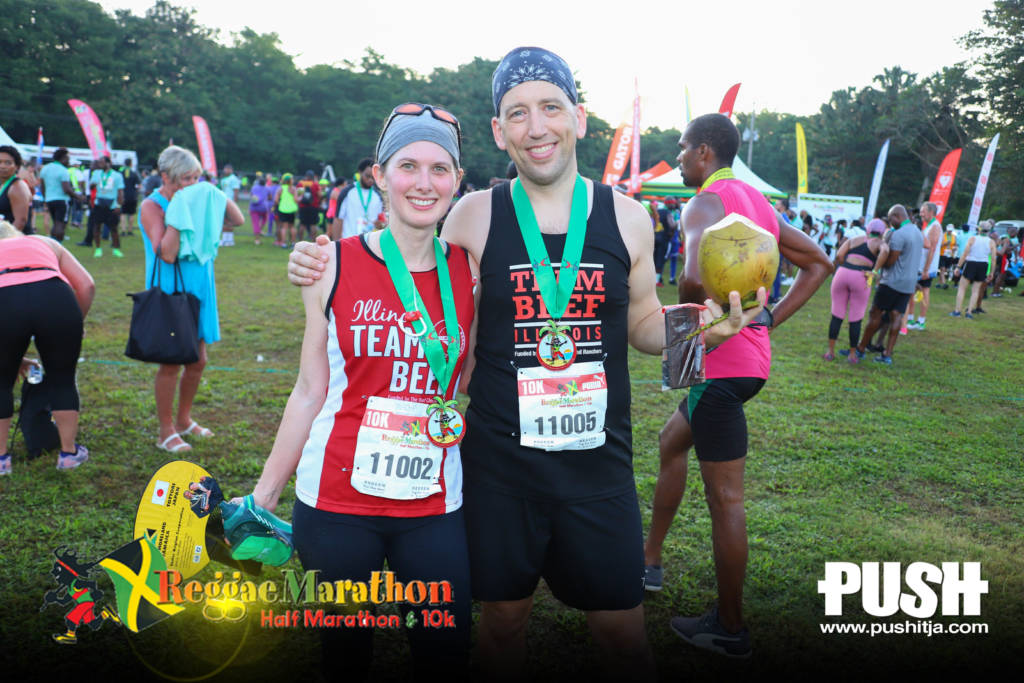 Keep an eye on the price of flights as they tend to fluctuate day to day. Most people will fly into Montego Bay while a few will fly to Kingston and then make the trip to Negril. Be sure to check on bus schedules or secure your transportation with a private company to make sure you get to Negril with enough time to prepare for the race.
Continue to plan in the coming weeks and months and the time will quickly pass and then you will be able to say that you finished your race in one of the most beautiful places on earth!