Running is not logical.  Or rational.  "Going for a run" means you're heading into the unknown:  Will your legs cooperate?  Will your breathing be comfortable?  Or will it be lead in the legs and laboured breathing?
Running is as much mental as physical.  And some days, you need a little inspiration!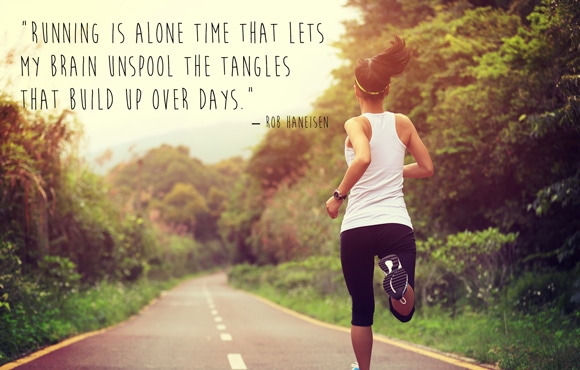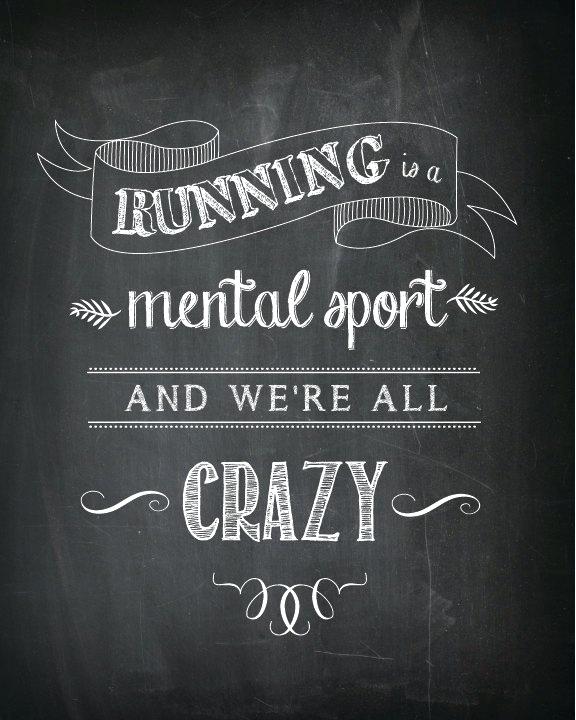 So do a little inspired running today!
Until next time…
Reggae Marathon RunninGuy