This blog post is from Kari-Ann Wanat
~~~~~~~~~~~~~~~~~~~~~~~~~~
Although I was not a runner when I took a trip to Jamaica in February 2010, I saw a sign – a literal sign – for The Reggae Marathon and thought "I'm coming back in December to run the half marathon."
With that goal in mind, the race was on! At first, it was a struggle. I'm not a gifted athlete who is naturally light on her feet. But I persisted, and before I knew it, I had registered for my first race – the Hartford, CT, half marathon.  Not long thereafter I fully committed to making a second solo trip to Negril that year to run The Reggae Half Marathon.
When I attended that year's NYC Marathon expo, I stopped at the booth for The Reggae Marathon and entered a contest to win entry to the race and hotel accommodations. I WON! – a clear sign it was meant to be! I did not know then that this was the beginning of what would become an annual pilgrimage to what I now consider "my happy place." I have since completed nine Reggae Half Marathons and discovered that the journey is about so much more than the race. I love reconnecting with a place and people I have come to love – those who live and work in Negril as well as the many friends I've made along the way.
Not only did I fall in love with running, but I have fallen in love with Jamaica – with Negril holding a special place in my heart.  I have fallen in love with the people, the culture, the food, the music, and the spectacular Negril sunsets.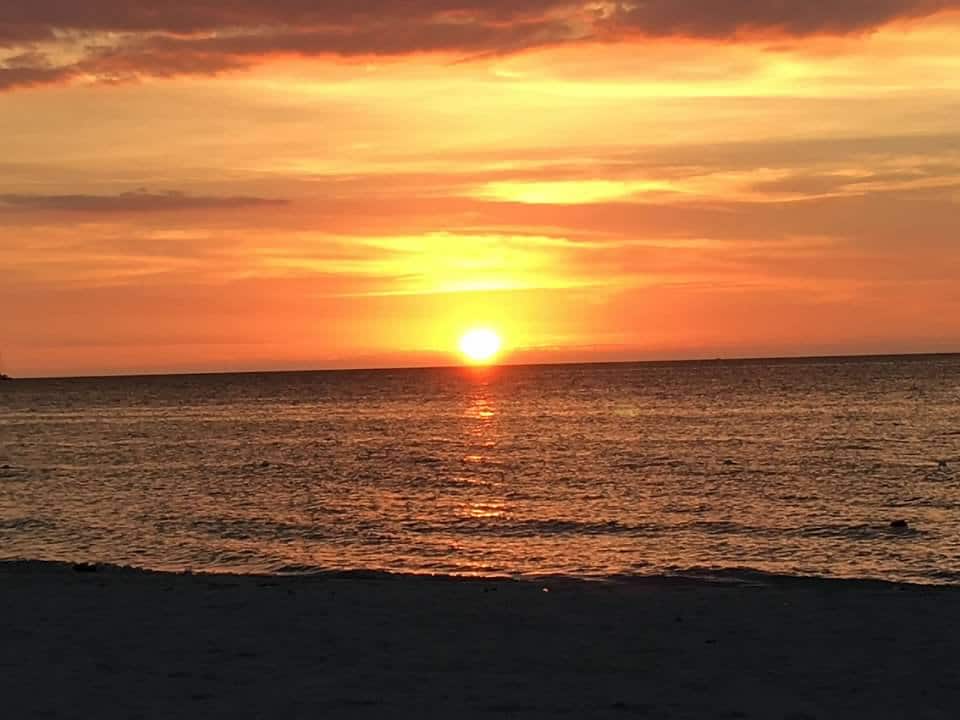 My journey as a runner began with a seed planted by that sign in Negril nearly 10 years ago and has taken me to more than 20 states and, this year, to Berlin, Germany, the first of what I hope will be many overseas adventures.  Running has also been the springboard to my creation in 2018 of a website to serve as a comprehensive guide to running in my hometown of New York City.
Little did I know the impact running would have on me and how The Reggae Marathon would become an annual pilgrimage in homage to this sport that I love and a celebration of the community of runners who have challenged, encouraged, and supported me and touched my life in ways beyond measure.