Til the Reggae Marathon. Can you tell that we're excited to see everyone in December? If you haven't done so, be sure to register for the race. Remember, you have both an in person option and a virtual option as well. The virtual option also includes a 5k race too. The link for registration can be found at the end of this blog.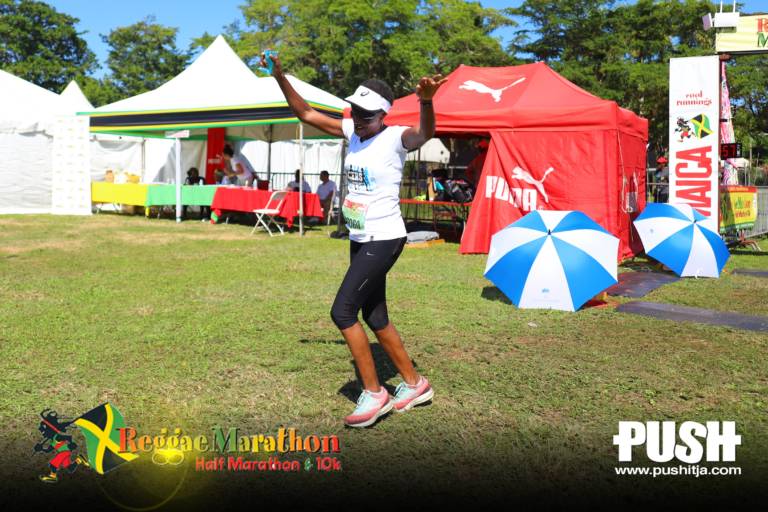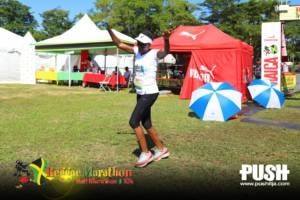 In addition to your registration for the race, have you looked at your flight and hotel options. The website for the Reggae Marathon has all the information that you need to make a decision about the different options for the hotels in Negril. And lastly, be sure to keep an eye on the flight options to Montego Bay and also your transportation from the airport to your hotel. It's never too early to start to plan your trip.
See you in December!
---
Here's your link to register for the Reggae Marathon- 2021 Reggae Marathon Registration