Before you know it, December will be here and there will be a part on the beach. All your training and hard work will have paid off as you finish your race and get your medal. This year will be special. It will be the 20th running of the Reggae Marathon. The pasta party, the medal, and the fresh coconuts are all waiting for you.
Many runners who have been in the past will be returning for their second, third, fourth time and beyond. Are you a returning runner? We'd love to hear from you about your experience with the race and what is it that makes the Reggae Marathon special?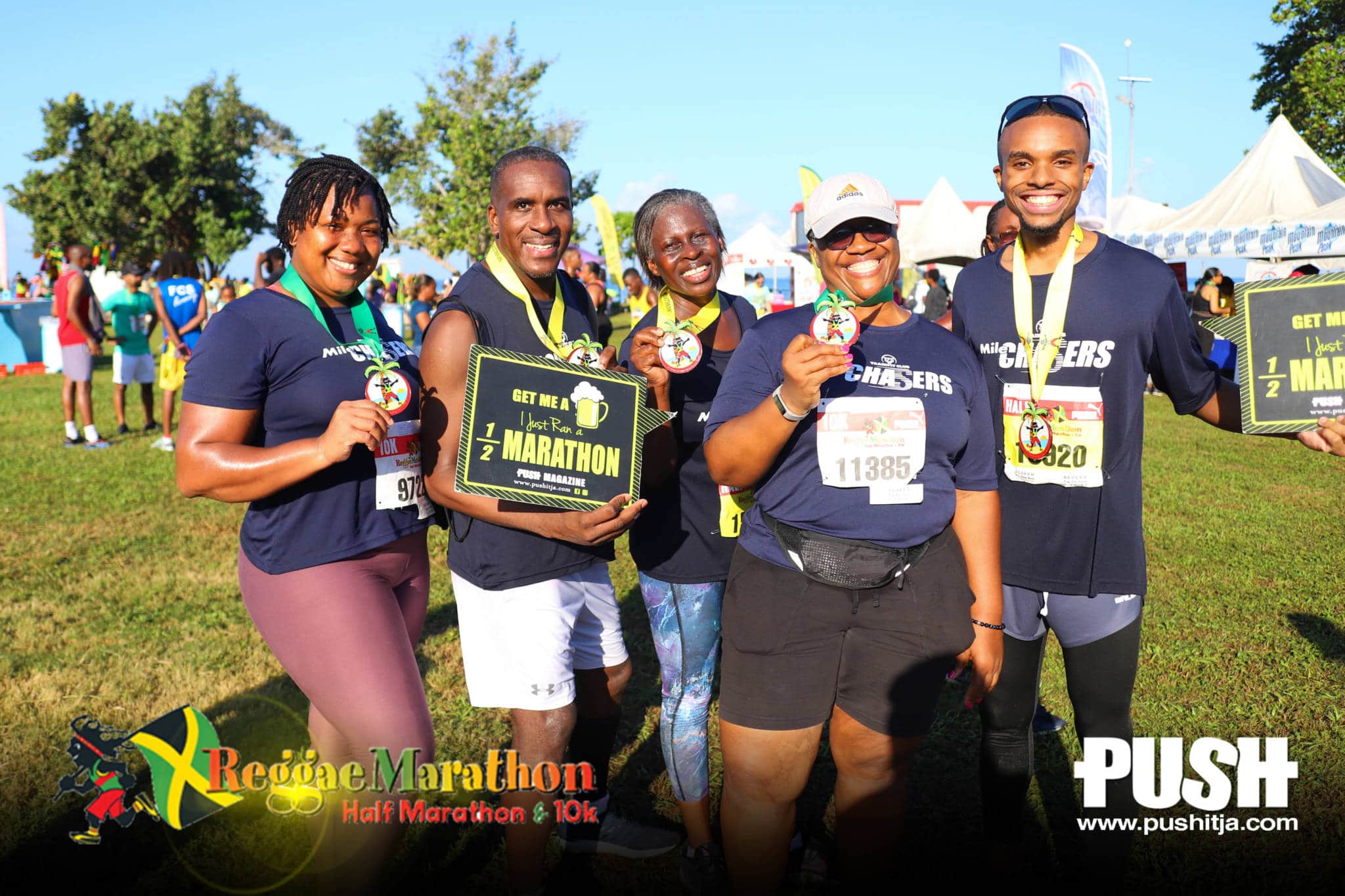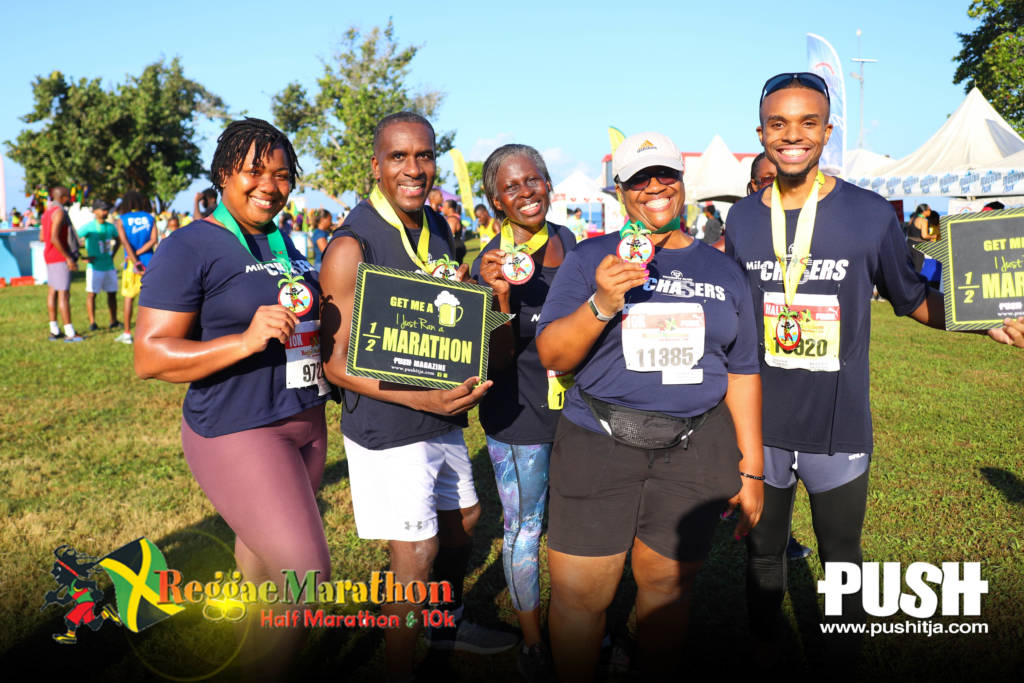 Starting next week, we will start to feature runners who have run the race in the past. Every runner has a unique story and we can't wait to share some of them here on our blog.