I love to run!  Especially on those days when it's too hot/too cold/I'm tired/my muscles hurt!  Those days I make sure to go for a run even if it is slow and short.  Those days are the days that confirm that I love to run…the feeling of accomplishment after is the best!
Now of course not everyone shares this obsession.  I've got friends who don't run.  They are all active though:  Some hike, others kayak, ride bikes, swim; and many play some type of team sport.  All of my friends are active.  And when we get together we share stories of our experiences.  It makes our friendship better I feel.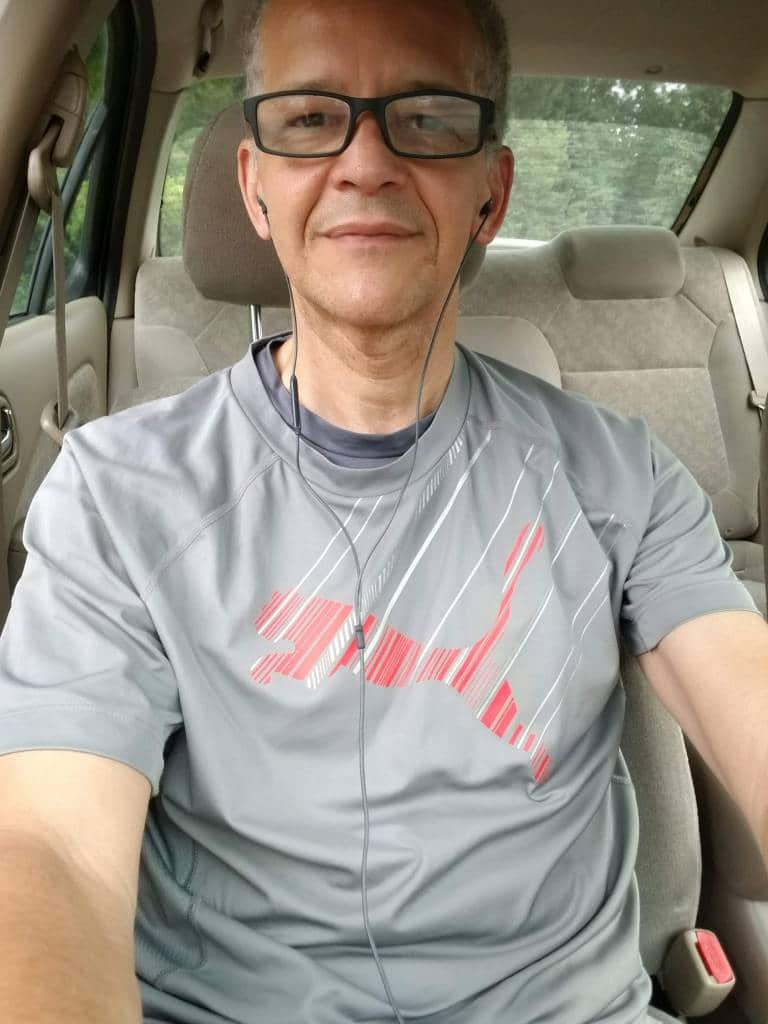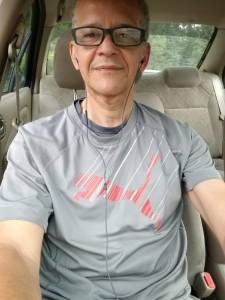 I love to run because it's my time!  Early in the morning before the sun breaks the horizon when the only sounds are the birds overhead in the trees…that's my favourite time of day.  Some days I'm focused on my leg turnover, other days my breathing and some days absolutely nothing at all.  Those are the best…I want those running days to continue forever!
I run to eat!  There, I said it!  I like rice and peas;  I like BBQ Chicken…especially Jerk Chicken;  I llove Ackee and Saltfish…breakfast every morning when I'm in Negril for Reggae Marathon.  I try for moderation but…like I said, I run to eat!
What's your reason for running?  We'd love to hear from you so leave a comment here or on our Instagram, Facebook or Twitter
Until next time…
Reggae Marathon RunninGuy