I've been to Negril eleven times. The first time I went, I was there for a vacation. While I was there, I saw a sign for the Reggae Marathon and vowed that I would be back that December to run in the race. I wasn't sure what distance I was going to run, but I knew that I would be back. Little did I know that coming back that December, would lead to a love of sunsets on Seven Mile Beach and waking at 4:00 in the morning to run a half marathon that starts in the dark. But beyond those memories are the memories of the people and runners that I've met with each trip to Negril.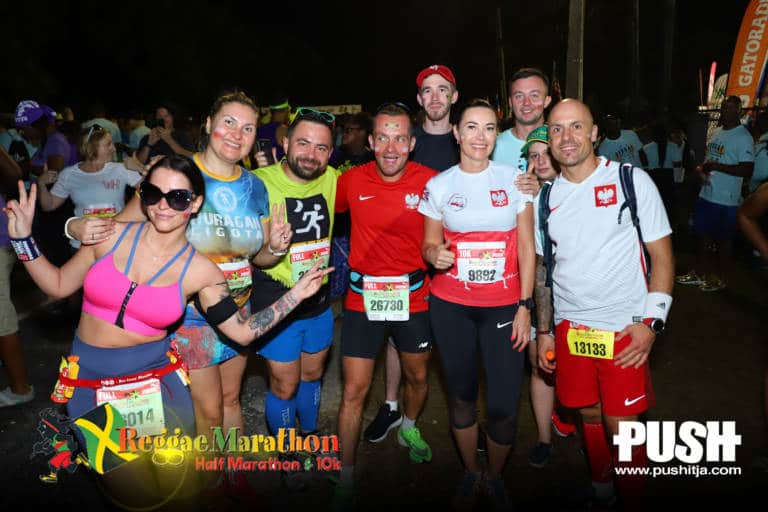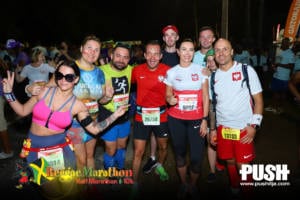 My first trip to Negril for the Reggae Marathon, I met a lot of great runners. I previously featured Margaret and Cheryl in blogs last year as well as Burt Carlson, who passed away last year. Burt had run over 300 marathons in his lifetime. The more I think about it, the more I am in awe of his accomplishments.
Throughout my ten years going to Negril for the race, I have met some incredible people. Many of whom have become lifelong friends. I think that is what makes this race special. Not only do you have the opportunity to meet runners during the race, but the pasta party is another chance to meet people and talk with them. With social media, it has become even easier to keep up to date with our new friends.
So, if I were asked what my favorite memory is of the Reggae Marathon, I would say it's the people that I've met over the last ten years. Without them, I don't think I would have made that return trip for the second year to Negril.
Do you have a favorite memory of the Reggae Marathon? Tell us about it. We love to hear from our runners.
---
And don't forget to register for the Reggae Marathon. Start planning that vacation with your friends and family.
https://secure.getmeregistered.com/get_information.php?event_id=134878