New York to Negril in just over 30 days.  That's one of the great things about being in New York for the New York Marathon…we're only a few short weeks away from another runner meetup…this one on the beach in Negril.
Once again we spent a wonderful weekend at the Marathon Race Expo meeting with Reggae Marathon fans.  We loved seeing you all!  Here are some more of our friends: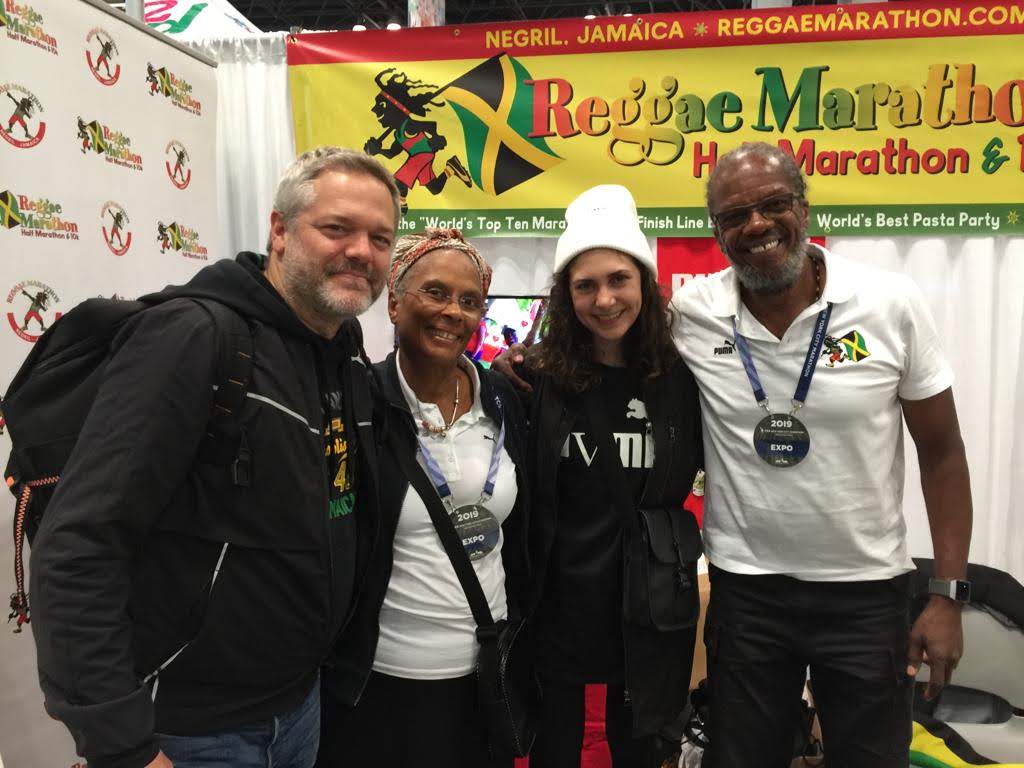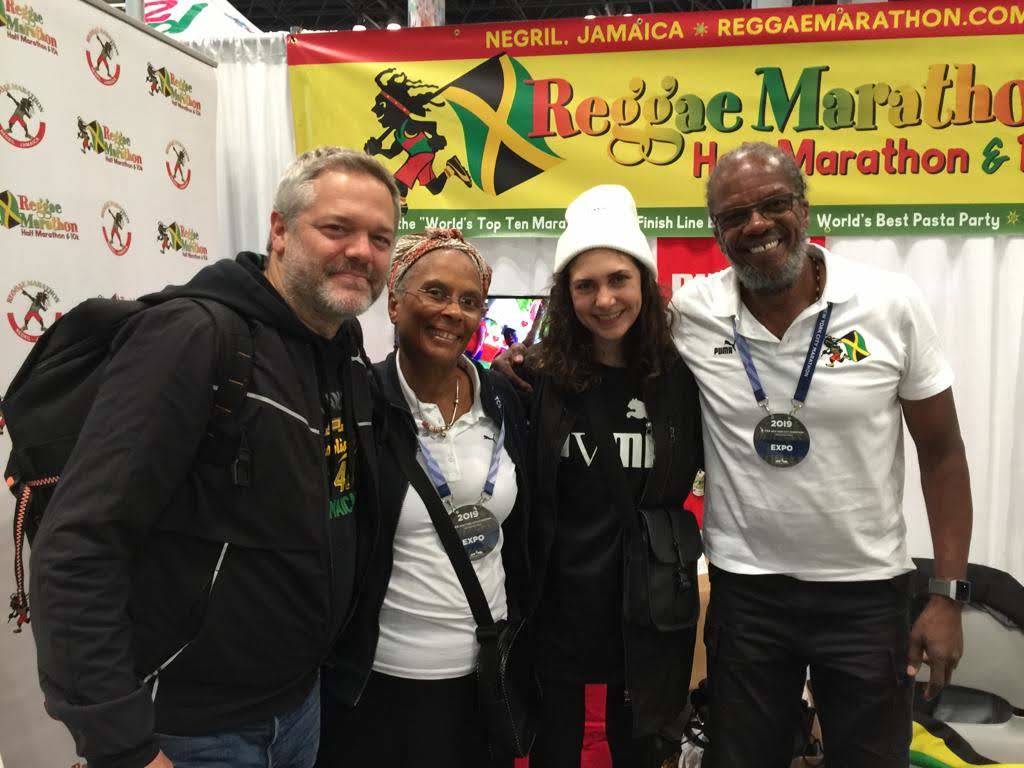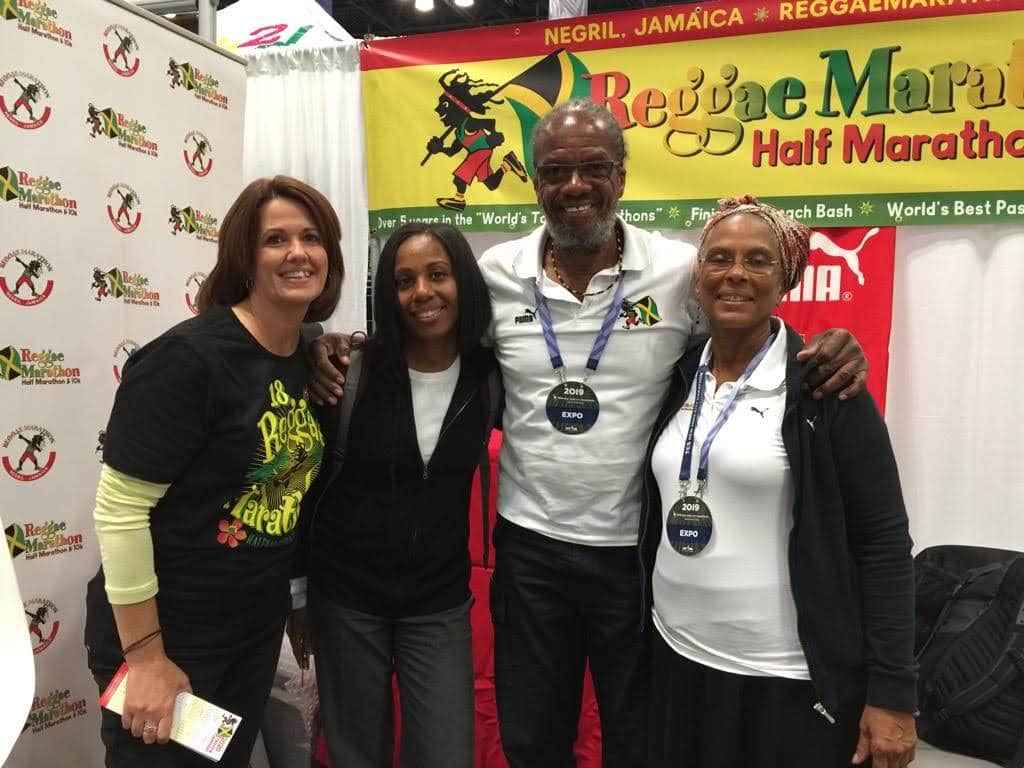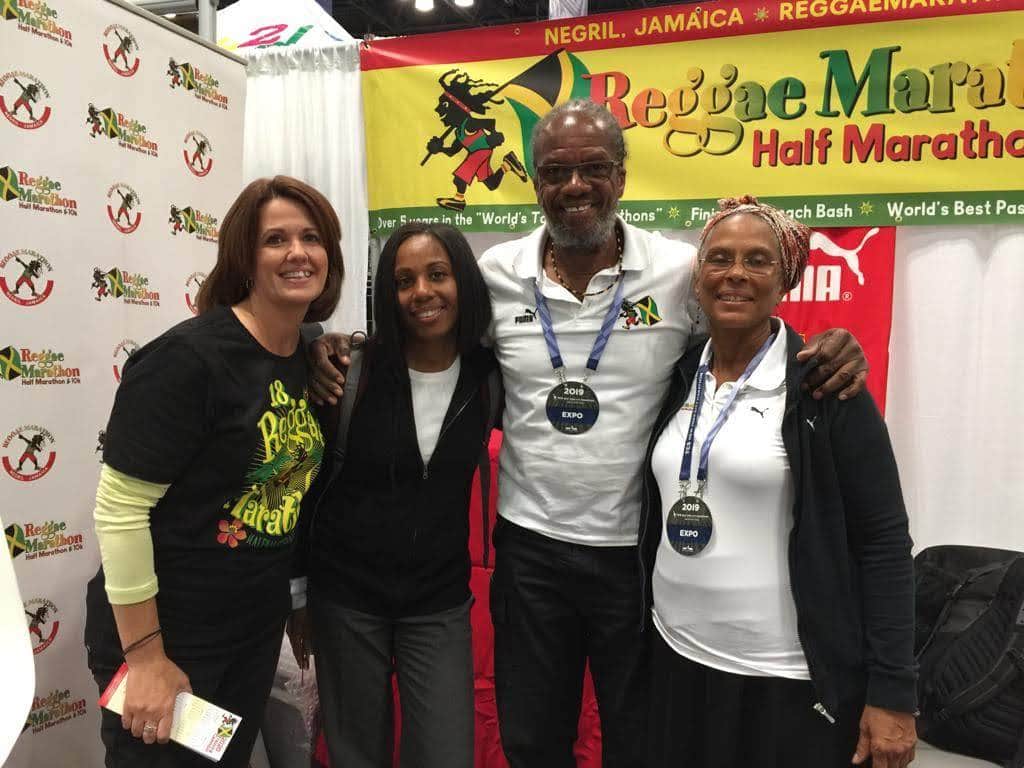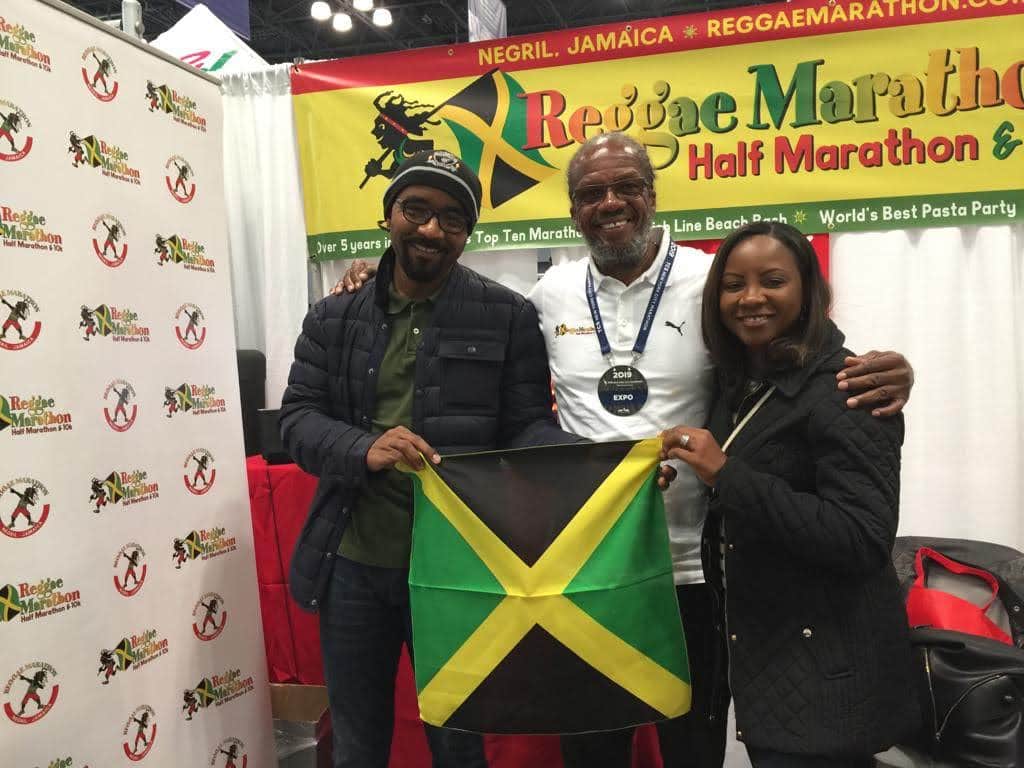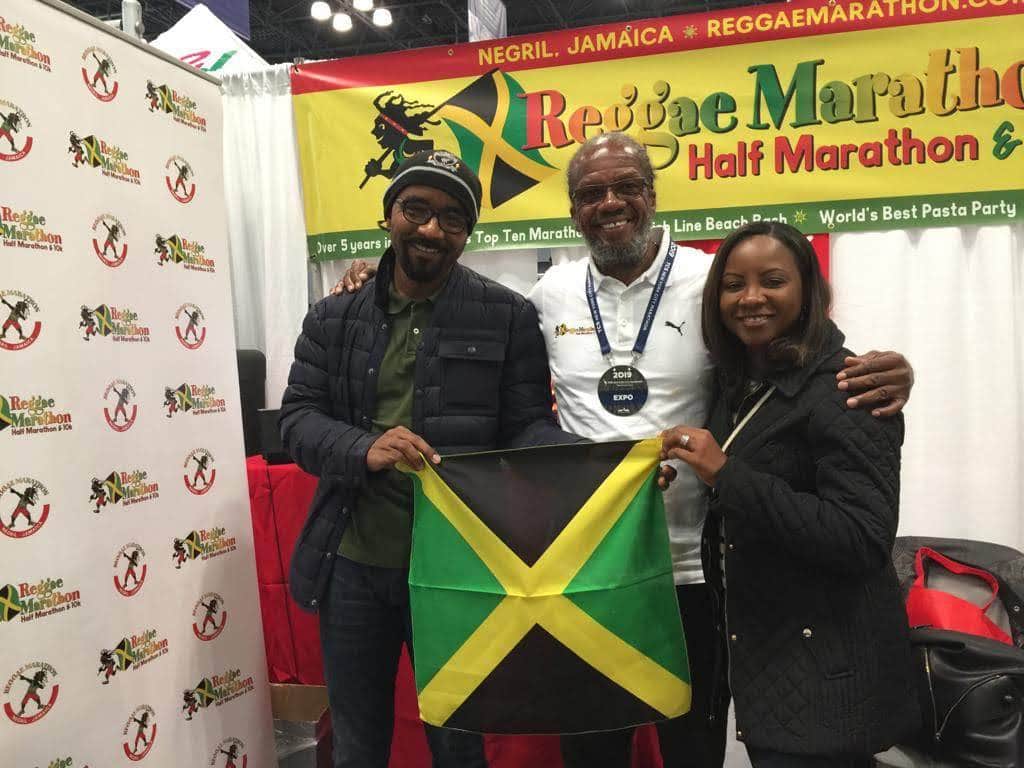 See you in the few short weeks it takes to make it from New York to Negril!
Until next time…
Reggae Marathon Running