The end of the Reggae Marathon is where the party begins. As you cross the finish line, you'll hear your name and the crowds will be cheering you on as you get your medal. After that you can take dip in the ice tubs or sit in the misting tent for a while. This is a great way to cool down after your run in the sun.
Once you've cooled down, go to the stage where the DJ will continue to reggae music you've heard along the course. Be sure to get your coconut and Red Stripe to rehydrate. There will be some snacks too that you can pick up if you need some food after your run.
Be sure to stay around for the awards ceremony. You'll be amazed at the fast times that the high school students run for the 10k as well as the winning marathon times in the hot Negril weather!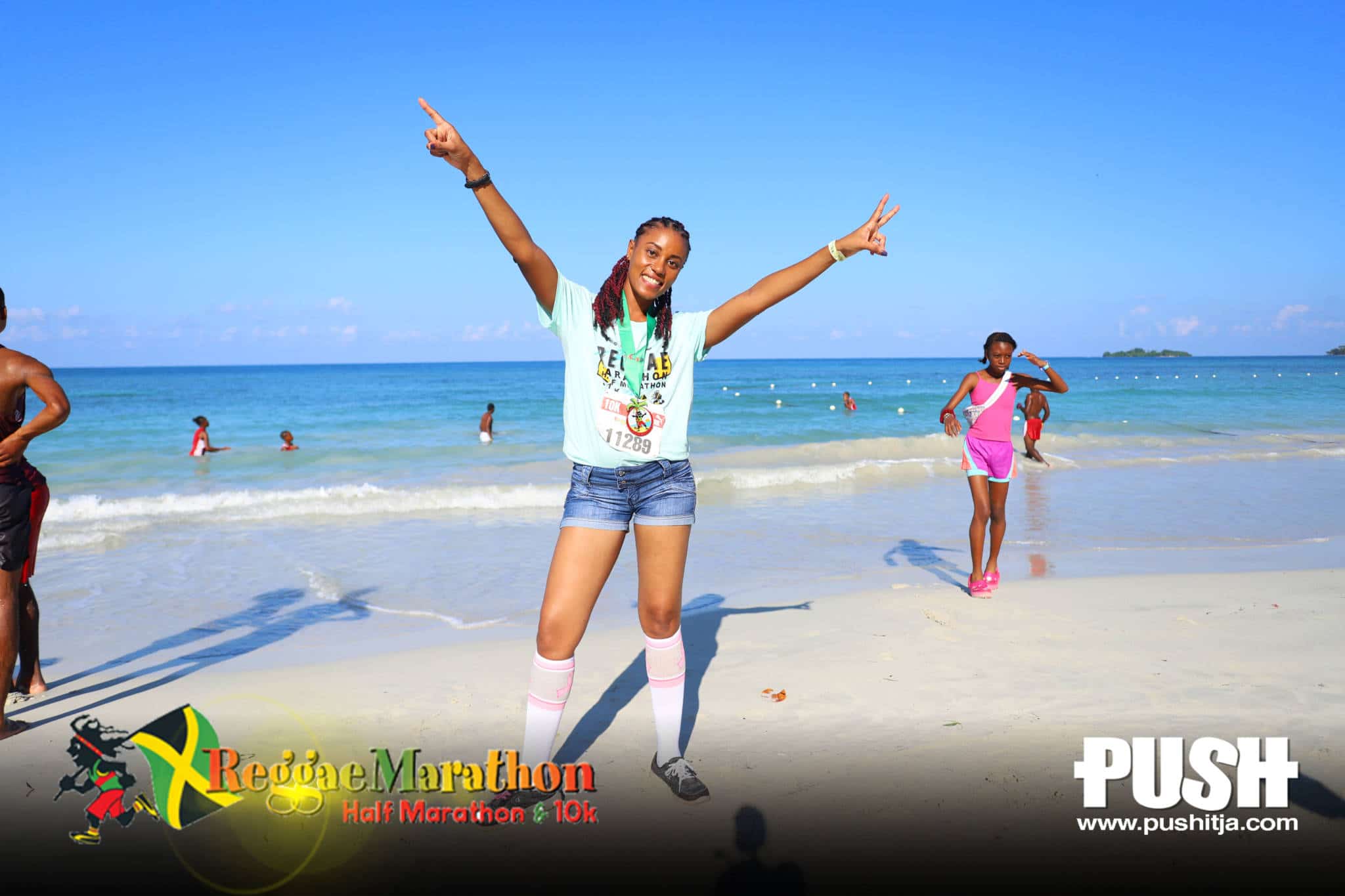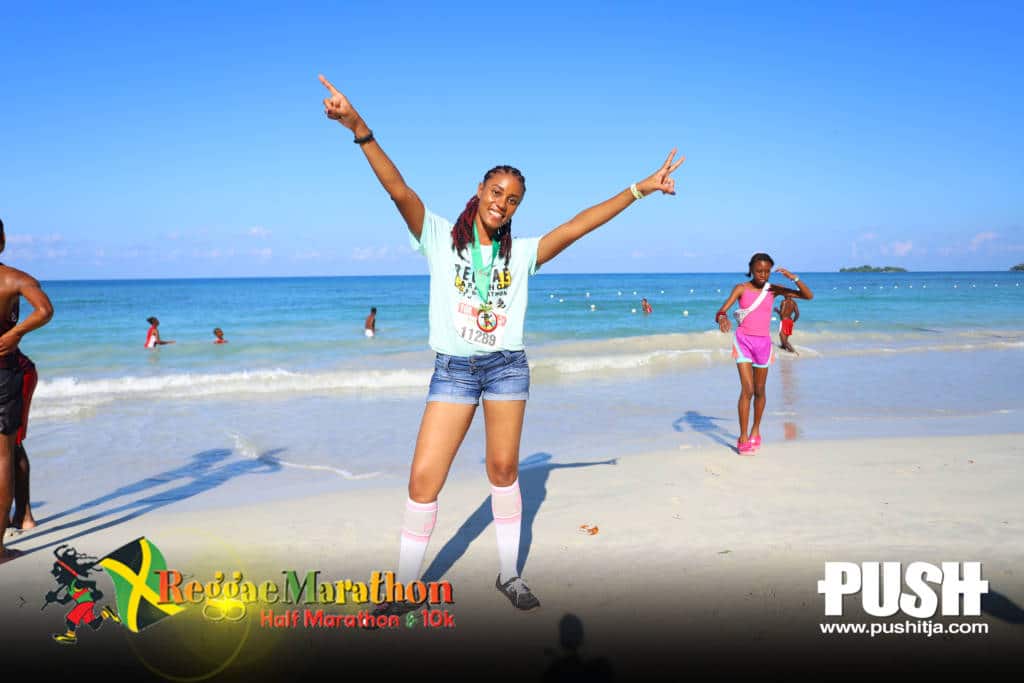 Finally, when you head to the beach, you can get a massage to take care of your body or you can jump in the ocean and take get your Instagram- worthy photos!
Until December where we'll meet on the beach.