One of the best parts of a race is the finish. Not only do you get a medal, but you also get to reunite with friends to take those Instagram worthy photos. The finish of the Reggae Marathon offers some great post-race amenities. I've mentioned many times before, there is that fresh coconut and Red Stripe. You can also take a dip in the Caribbean blue waters too.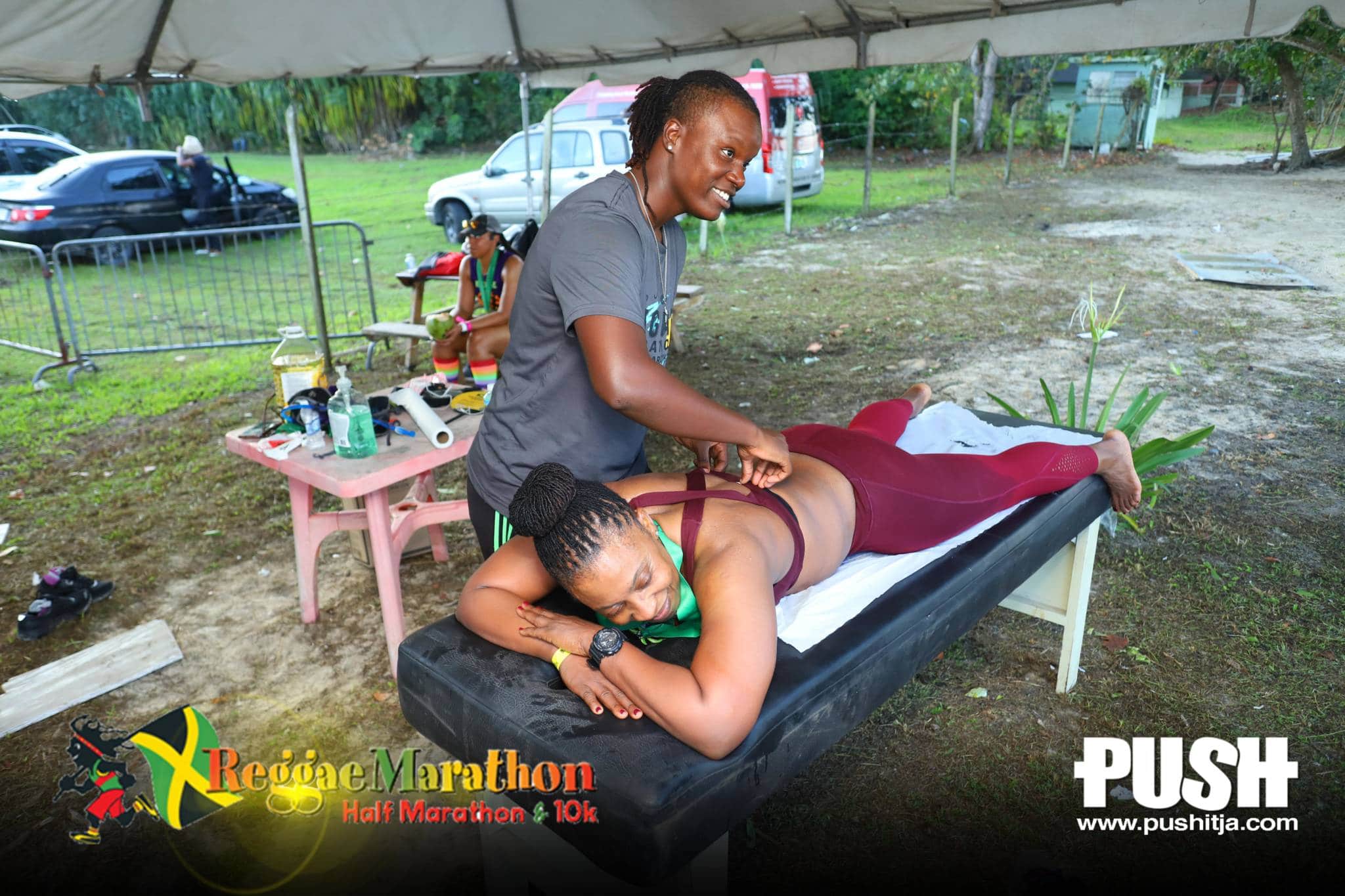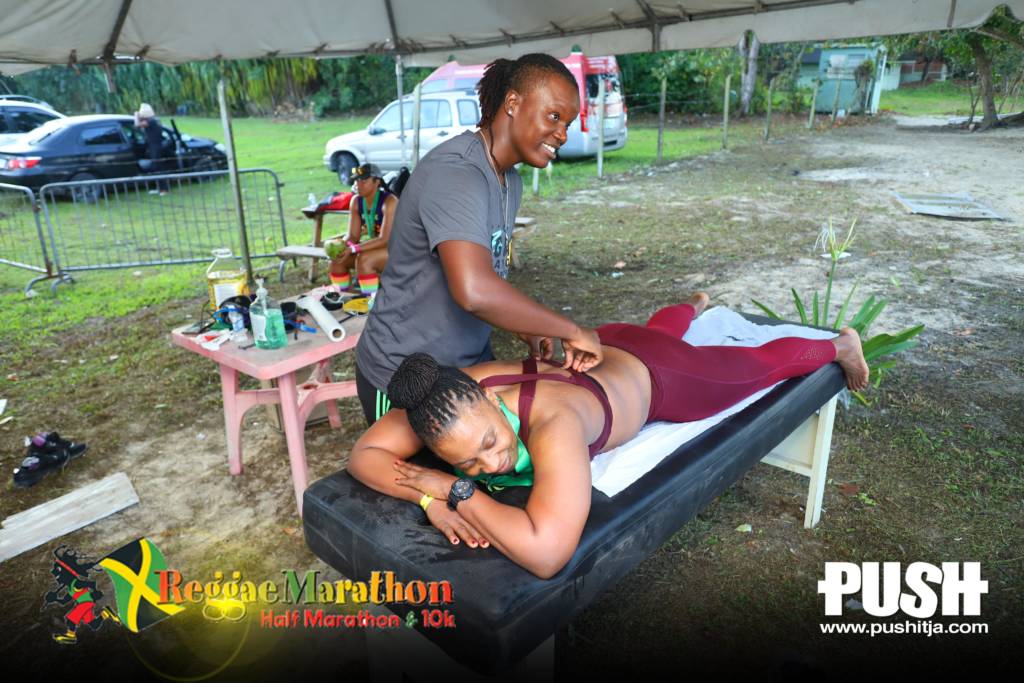 What makes the finish line area of the Reggae Marathon great is that massages, a misting tent, and ice baths are also offered. The ice baths and the misting tents are great for cooling off after your hot run in the sun. And the massages and good for you to work those body parts that might be a little tight. Be sure to stay around for the music too!!
See you in December!