For many, running and music go hand in hand. A lot of runners have a set playlist ready for their runs while others will just put on a random assortment of songs. At the Reggae Marathon, you will hear a lot of Reggae Music along the course.
At the start of the race, a DJ will be blasting tunes to get everyone pumped for the start of the race. Along the course, there will be locals who will be playing reggae music from the speakers in their car. Some may even engage in some dancing too. The final mile is the Bob Marley mile in which you will see quotes from Bob Marley songs as you make your way to the finish. At the finish line, you will once again hear the sounds of the DJ as you cross the finish line.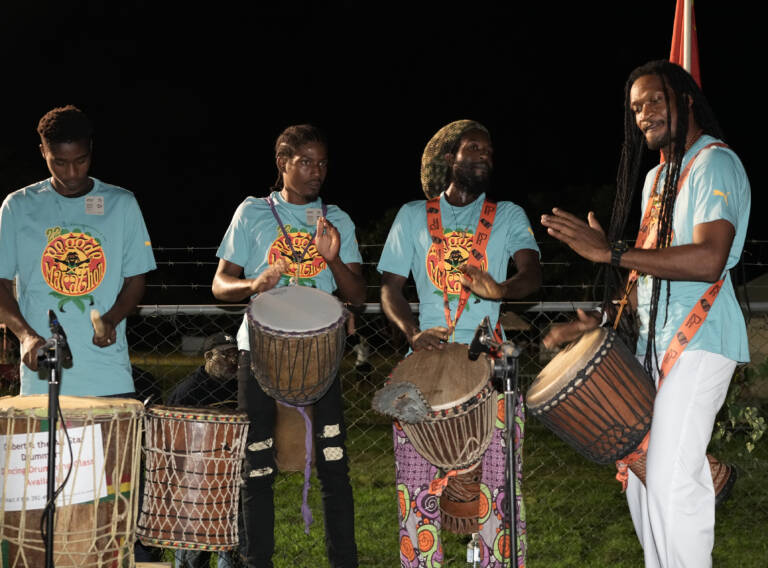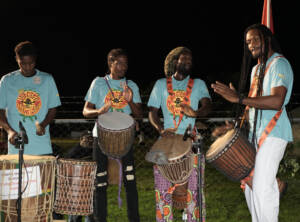 What type of music do you like to listen to when you run?