Errol Anderson has been taking great pictures at Reggae Marathon for umpteen years now. It's always nice to see him at the Pasta Party, on the road and at the post-race bash.
Errol captures some of the faces and activities that really tell the story of the Reggae Marathon Experience. Here's a favourite from this past year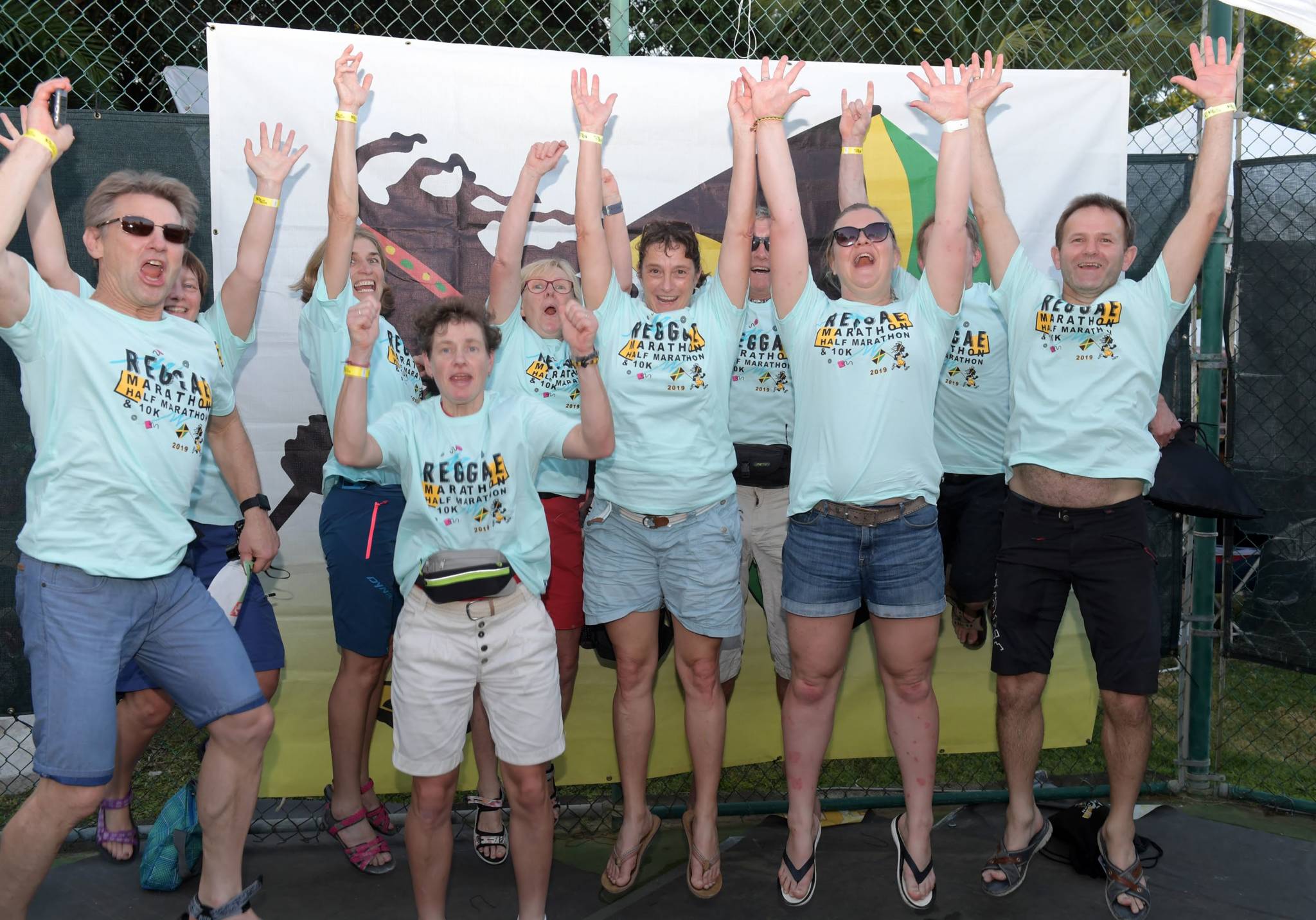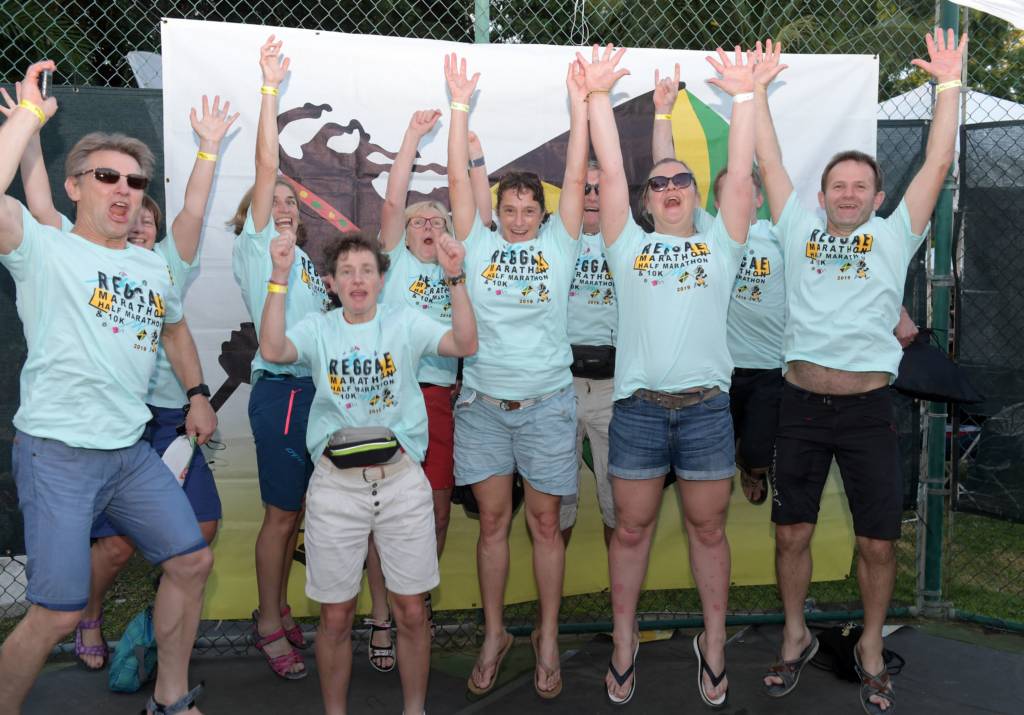 Thanks for being part of Reggae Marathon Errol. See you in 2020!
Until next time…
Reggae Marathon RunninGuy