At the top of the Reggae Marathon webpage, there is a countdown to race day. The countdown clock goes to the race start time at 5:15 am on December 6, 2020. That day will be here before you know it. Check our website regularly for updates and to keep an eye on that clock.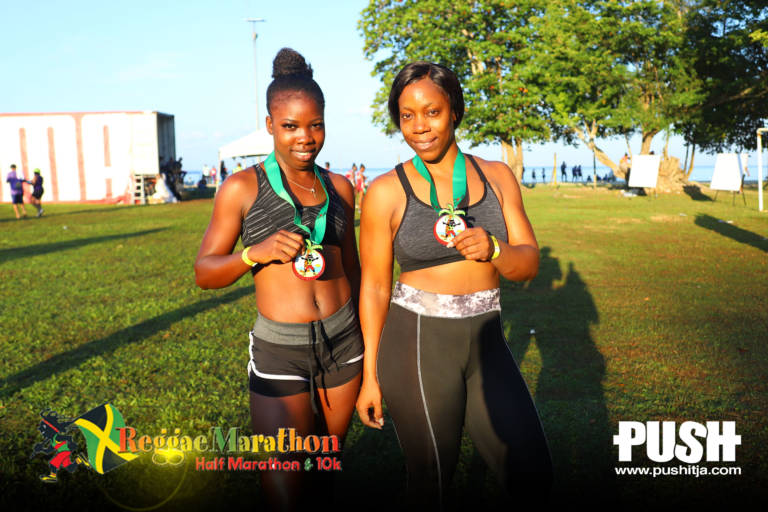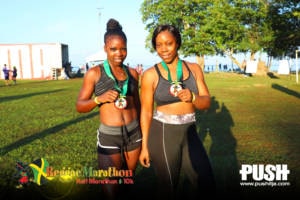 And if you haven't been to our website lately, check out our FAQ tab. There is a lot if information that's important for the race and logistics. Have you run the race in the past? Find your results under the results tab and look for your results.
There is a lot of information on the webpage, but most importantly, keep an eye on that countdown clock.
See you in December!