Let's be honest, some of run races just for the medal. Many runners like to collect and display their medals in their homes.  I have two medal holders hanging in my hallway of my apartment. One holds my half marathon medals and the other holds all of my other medals. And then there are some people who just keep their medals in a box in the closet.
What makes the Reggae Marathon medal so great. Each distance gets a different color ribbon. But not only that, the medal has the signature Reggae Marathon guy sometimes making the iconic Usain Bolt lightening pose.
We should always be proud of the medal that we earn. So when you are done with your race, be sure to display your medal as you walk back to your hotel, when you go on an excursion, and especially when you go to dinner after the race.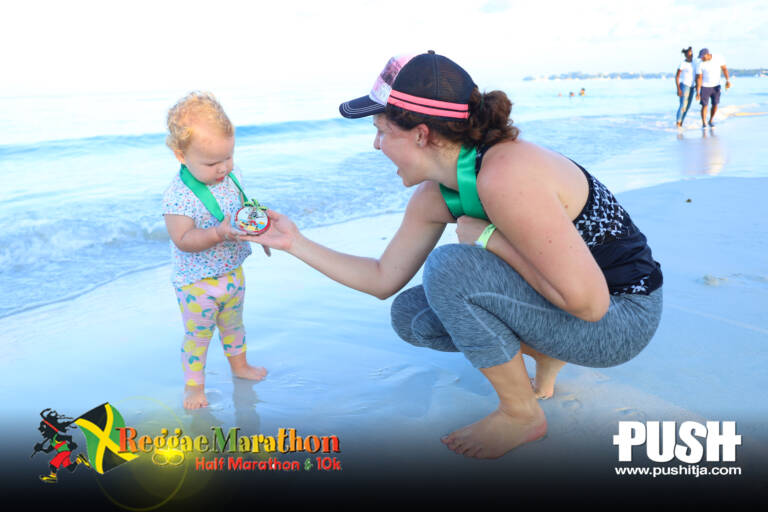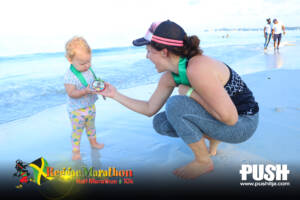 See you in December.