Twenty years of reggae music, the World's Best Pasta Party, and that fresh coconut at the finish line. Even though the Reggae Marathon is going virtual this year, we're still celebrating the 20th Anniversary of the race. For twenty years, people from all over the world, runners have come to a small town on the west end of Jamaica to run the Reggae Marathon.
We all wake up well before the sunrise to get to the start line. We race down the road to the roundabout and come back up the street. For those running the 10k, they make their way to the finish, some so fast, they finish as the sunrises. For the half marathoners and the marathoners, they continue down the road to the past the Rui and the aerodrome. At this point, the sun is up and the sweat is coming down. The half marathoners finish their race as the marathoners make one more loop of the course. And then, the finish. Enjoy your Red Stripe and coconut.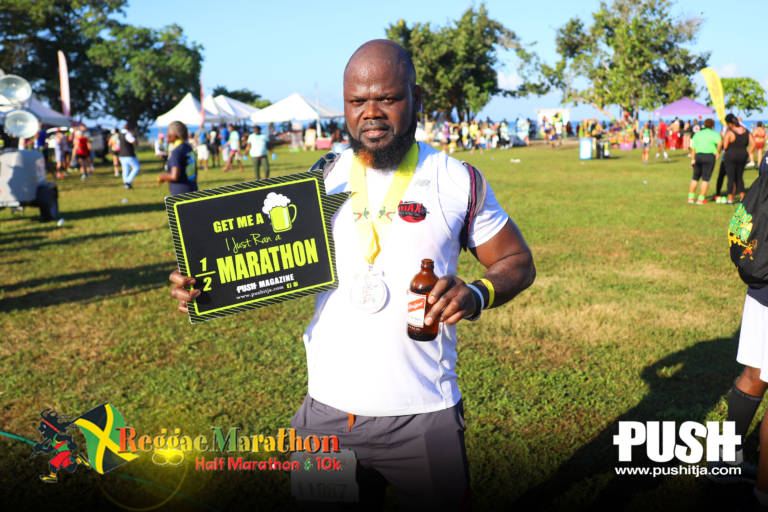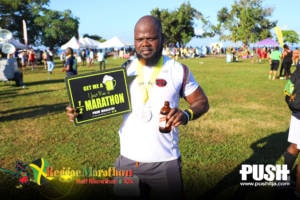 It's amazing to think how the Reggae Marathon has grown over the last twenty years and it be great to see what is in store for the next twenty.
Keep on running.