Are you running The Miami Marathon or Half Marathon this weekend? If so, be sure to stop by the Jamaica Tourist Board booth (101) at the expo and say hello. Check out and see all the beautiful places Jamaica has to offer. There you will find all the information you need if you want to visit Negril or any of the other tourist locations.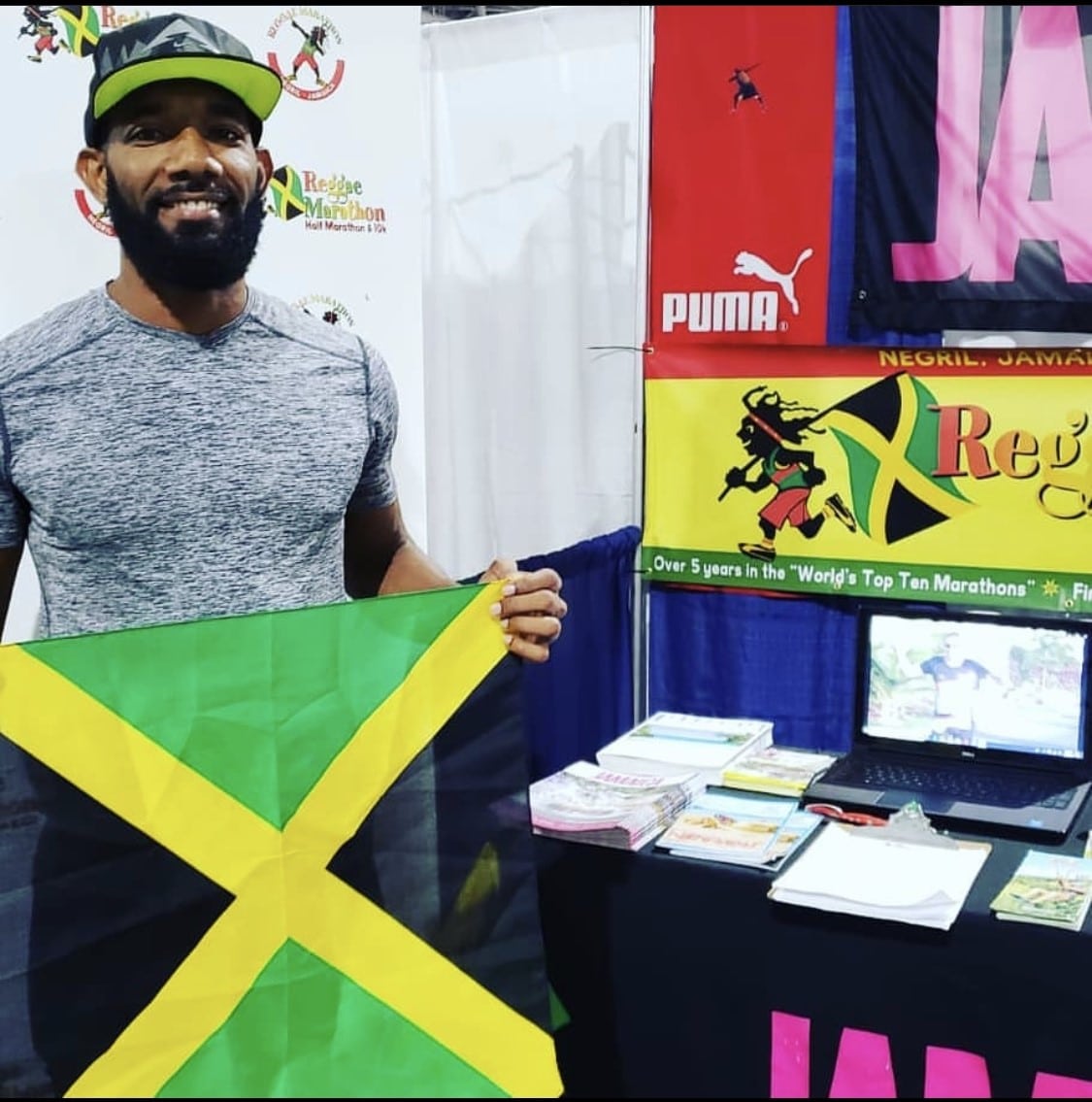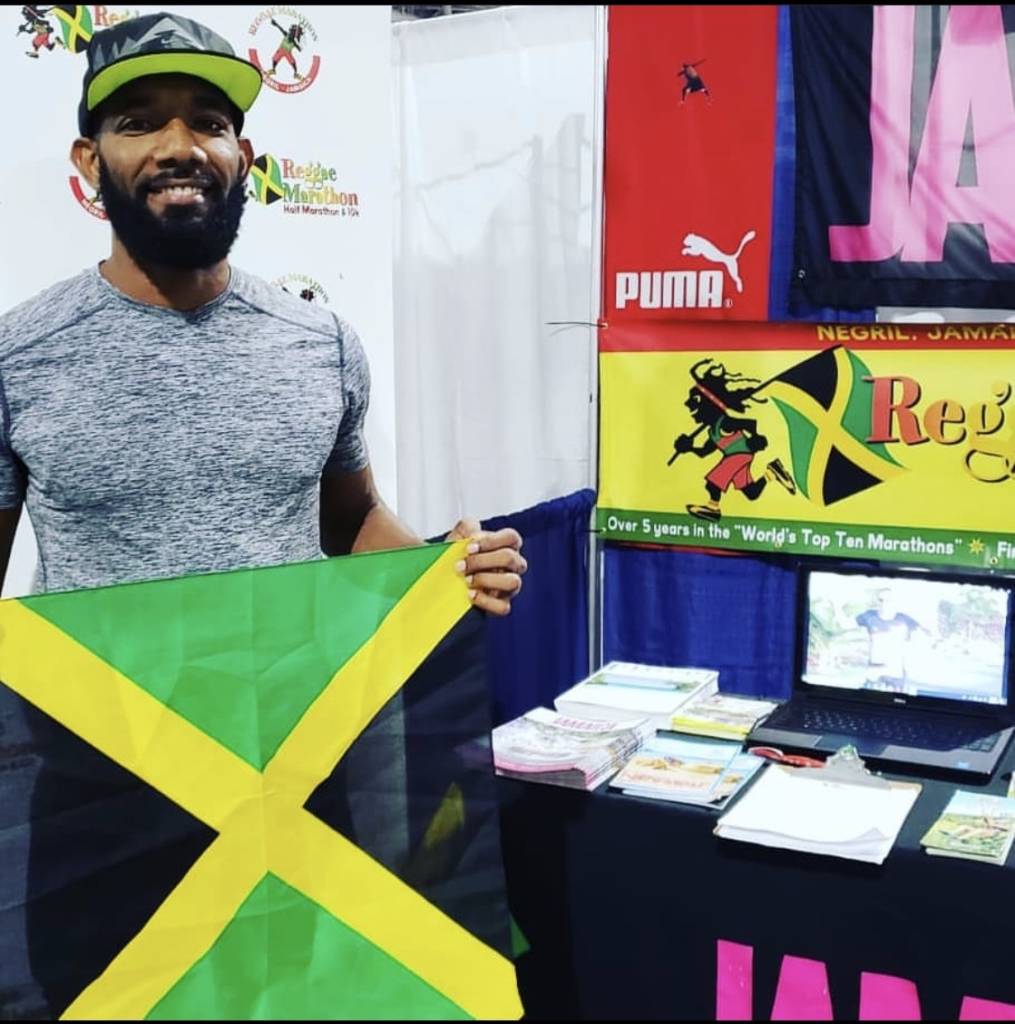 While you're at the booth, be sure to pick up the information about The Reggae Marathon for the race later this year. Look at the highlights from the previous year. Invite a friend to come in December or come by yourself and make friends on the beach!
Enjoy your stay in Miami and we look forward to seeing you in December.