Well before the horn sounds to start the Reggae Marathon, your alarm will go off to wake you up in what is still considered the middle of the night. At four in the morning, the moon is still high above the ocean and can be seen in the dark sky along with the stars. To get to the start, you can either take the shuttle service or if your hotel is close enough, you can walk to the start. If you are checking your bag, be sure to leave enough time to drop it off and get to your corral without feeling rushed. You'll line up in a self-seeded corral in what you feel will be your anticipated pace for the race. The local high school students, who come to run the 10k, line up at the front of the starting line. They are there not only to win the race but also to be a part of the winning 10k team!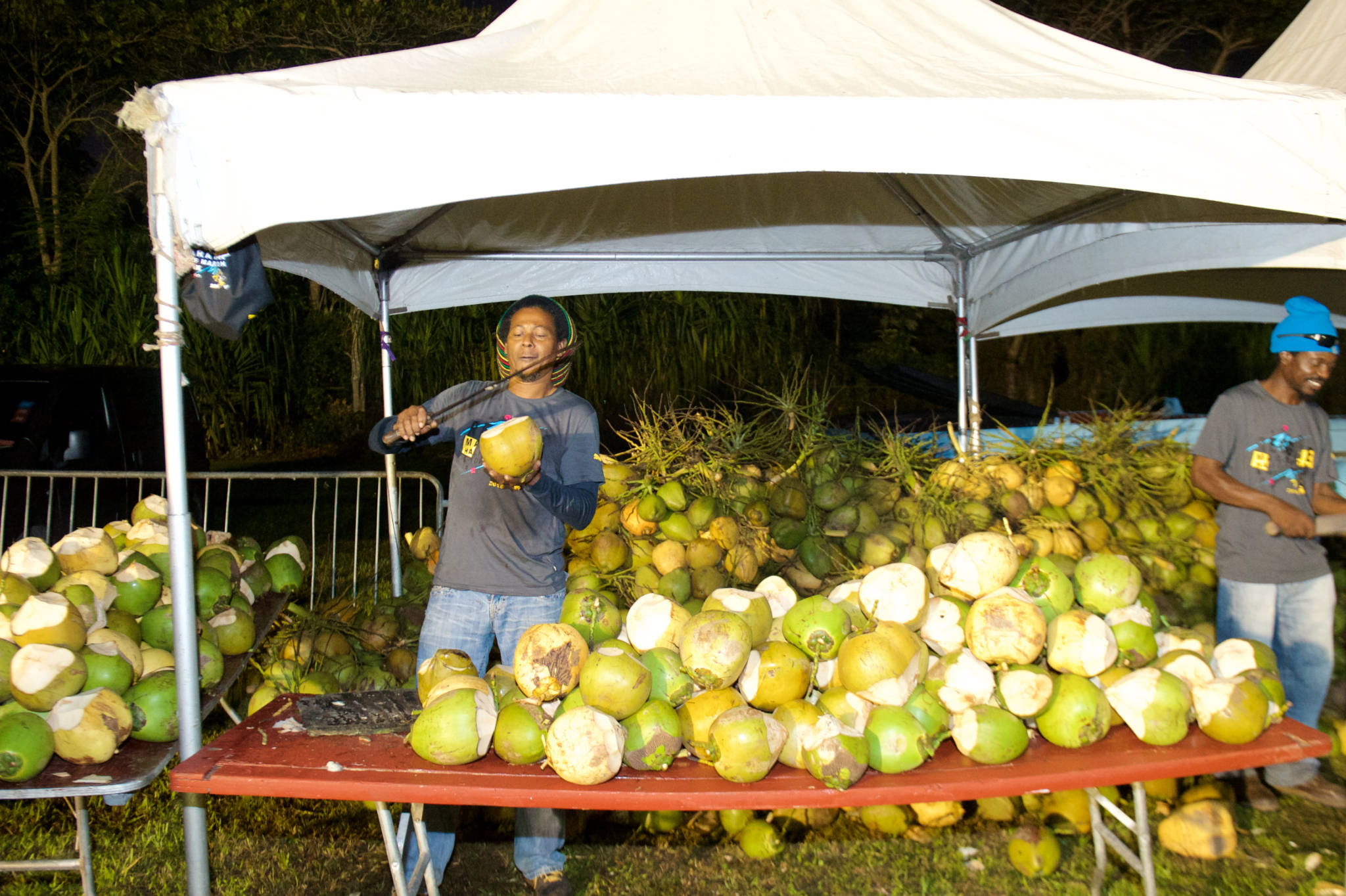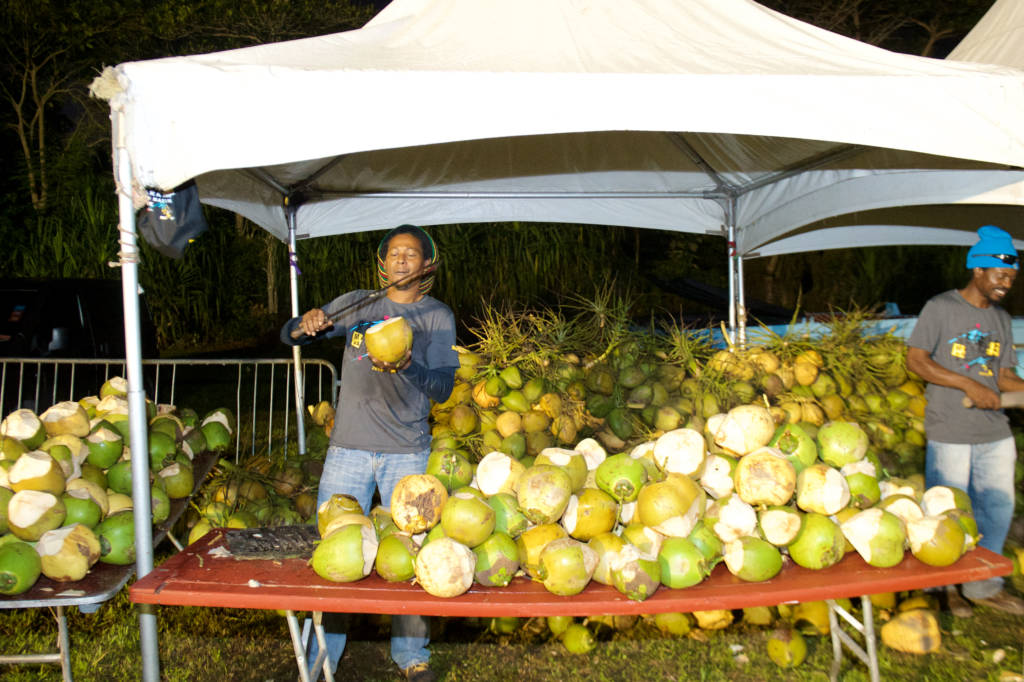 Once the race begins, it's every person for themselves running their way down the street lit by tiki torches. You'll hear the steel pan drums shortly after you pass the start and make your way toward the roundabout. After you pass the roundabout, the sun will start to rise, and you'll feel the heat coming down. Depending on your race of choice, you'll finish shortly after sunrise, or if you choose the marathon, you have several more hours of pounding the pavement before you cross the finish line to collect you medal and coconut!
Enjoy your run so you can relax in the sun in the afternoon.