We all have a favorite race distance to run. And it's different for each person. And with each distance that you run, you have different levels of training that is involved. For marathoners, the training that is involved is longer in both duration and in miles that you will run. I have had periods in which I like the training for a marathon and those in which I don't like the training. Sometimes, it depends on the time of year too that the training takes place. I'm currently training for an unsanctioned marathon and in the heat, those long runs have been unbearable. But I digress. I want to know what's your favorite distance to race?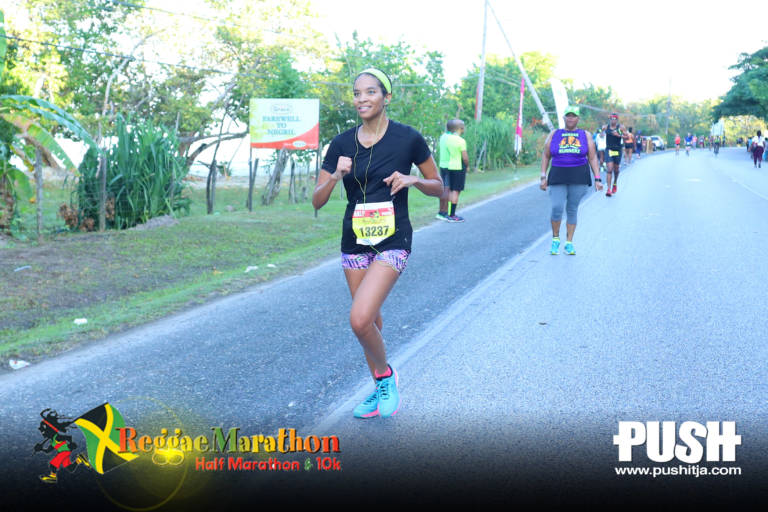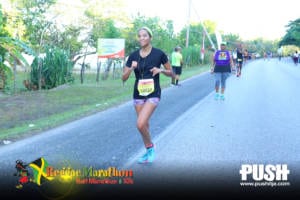 And don't forget, the Reggae Marathon has many options this year for its race. If you aren't able to come and run it in person, you can do it virtually with the addition of a virtual 5k. The link to register is below.
Keep on running!
---
For those still needing the link to register, here it is.
2021 Reggae Marathon Registration