Every year, runners from around the world come to Negril to participate in the Reggae Marathon. Runners hail from Germany to Japan from England and Costa Rica. We love that the Reggae Marathon is truly an international event.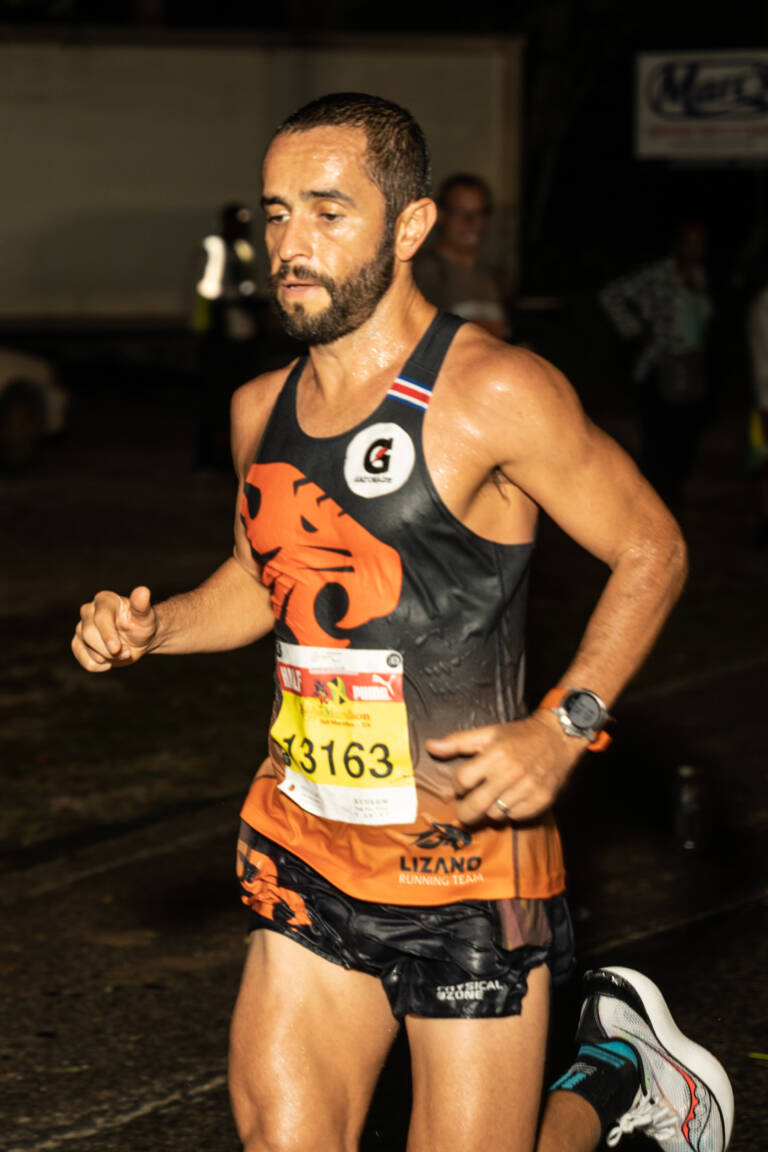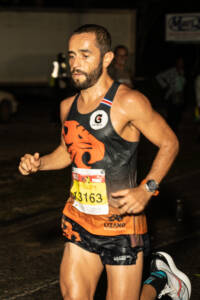 It wouldn't be unusual for you to hear three, four, or five different languages during the race. We even love to see all the Jamaicans out representing wearing their traditional green, yellow, and black running kits.
Where are you coming from? Tell us in the comments?