I'll admit it, I have had some pretty bad race photos. I have also had a few good ones too. Those are the photos that are hanging in the hallway in my small apartment along with my medals. At the Reggae Marathon, we have some of the best photographers who come out to our events throughout the weekend to capture the heart and sole of our runners. I think what makes the photos from the Reggae Marathon unique is that because the race starts so early and it is dark out you get running photos in the dark. There is something about the photos that are taken in the dark with the moon still in the background. The winners of the 10K are so fast that they get their photos crossing the finish line in the dark.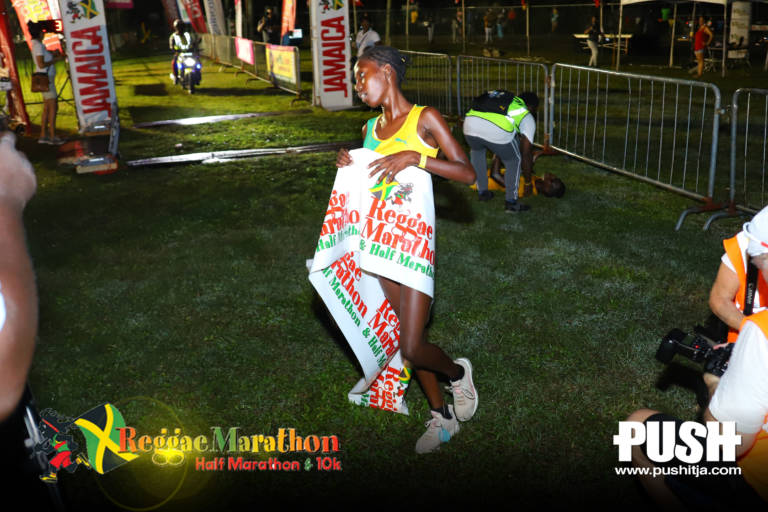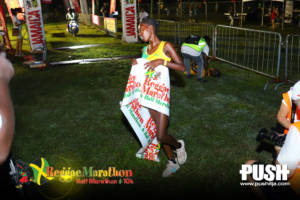 And let's not forget about the photos that are taken as the sun rises. So in other words, all of your photos that are taken at the Reggae Marathon are fabulous overall. I am looking forward to seeing all the new photos that will accompany the 2021 Reggae Marathon.
Do you have a favorite race photo? What race is it from? Does it hold a special memory? Share with us your favorite race photo. My funniest photo from a race is when I ran the Twin Cities Marathon. The pacer had a bunch of balloons right in front of my face as I crossed the finish line. Every time I look at the photo, I chuckle a bit.
Keep on running!
---
And don't forget, it's not too late to register for the Reggae Marathon. You can find the link below. And start checking out the information on flights and hotels. You can find a lot of information on our website so be sure to check it regularly for information and updates.
2021 Reggae Marathon Registration