If you've run the Reggae Marathon more than once, there is likely a reason that you came back for a second, third, or fourth year and beyond. Do you have a favorite Reggae Marathon Memory?
I've run the Reggae Marathon for the last ten years and I will miss making my annual trip to Negril and connecting with friends, but I can still relive my memories from the last ten years through Facebook memories and Instagram posts.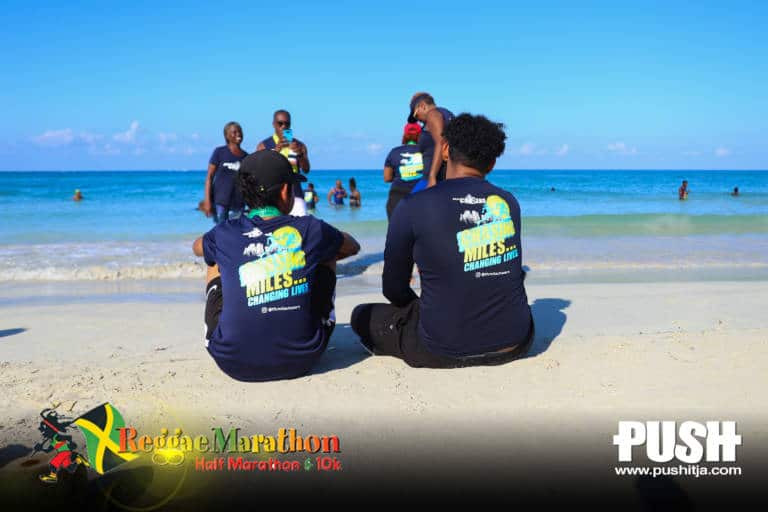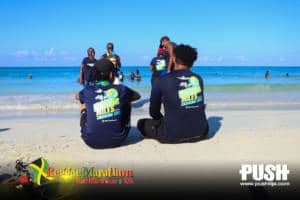 It's hard to find one memory that I would consider my favorite but I think I can narrow it down to the my race in 2018. I had just come off of a good marathon a few weeks earlier and I was hoping to have a similar performance in Negril too. The Reggae Marathon is never my best half. I truly run it to have fun and visit and see friends each year. But in 2018, I finally had a good race that I was proud of running. It was my best time and I felt great after too. And of course, I celebrated with my Red Stripe and fresh coconut and of course a walk in the ocean.
So what's your favorite Reggae Marathon memory? Is it the race itself,  the misting tent at the finish line, or even that famous pasta party?
Keep on running!!