There are so many great things to love about the Reggae Marathon. I think what I love the most is that iconic finish on the beach. I know I've mentioned my love for the fresh coconut but I also like getting the cold Red Stripe. Since I run the half marathon, I finish before the marathon finisher (sometimes!) So it's great to watch the marathon finishers run and finish the race. I love to cheer for the runners at the finish line. It's a bonus when it's one of my friends.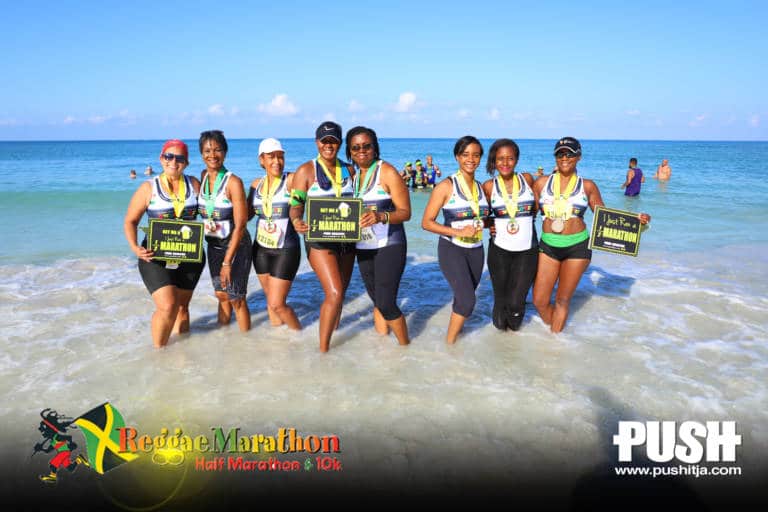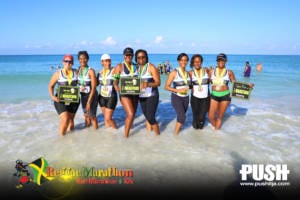 The other things that I like about finishing on the beach is that I am able to take my shoes of and walk back to my hotel on the sand and jump into the water too if my feet get too hot. Usually along the way, there are some sand sculptures that tourists have made over the course of their stay and it's great to see what they've created.
And lastly, it's nice to see all the pictures that everyone is taking with the beautiful Caribbean Sea in the background. What's your favorite part about the finish of the Reggae Marathon?
---
And if you haven't done so already, there is still time for you, your family, and all of your friends to register for the Reggae Marathon. The link is below. I can't wait to see you in December!
2021 Reggae Marathon Registration