Fall races are around the corner (we hope) and with that comes training in the warm weather. When you come to Jamaica to run the Reggae Marathon, it will be hot. Even though the race starts at 5:15 am, when the sun starts to rise, the it gets warm, fast.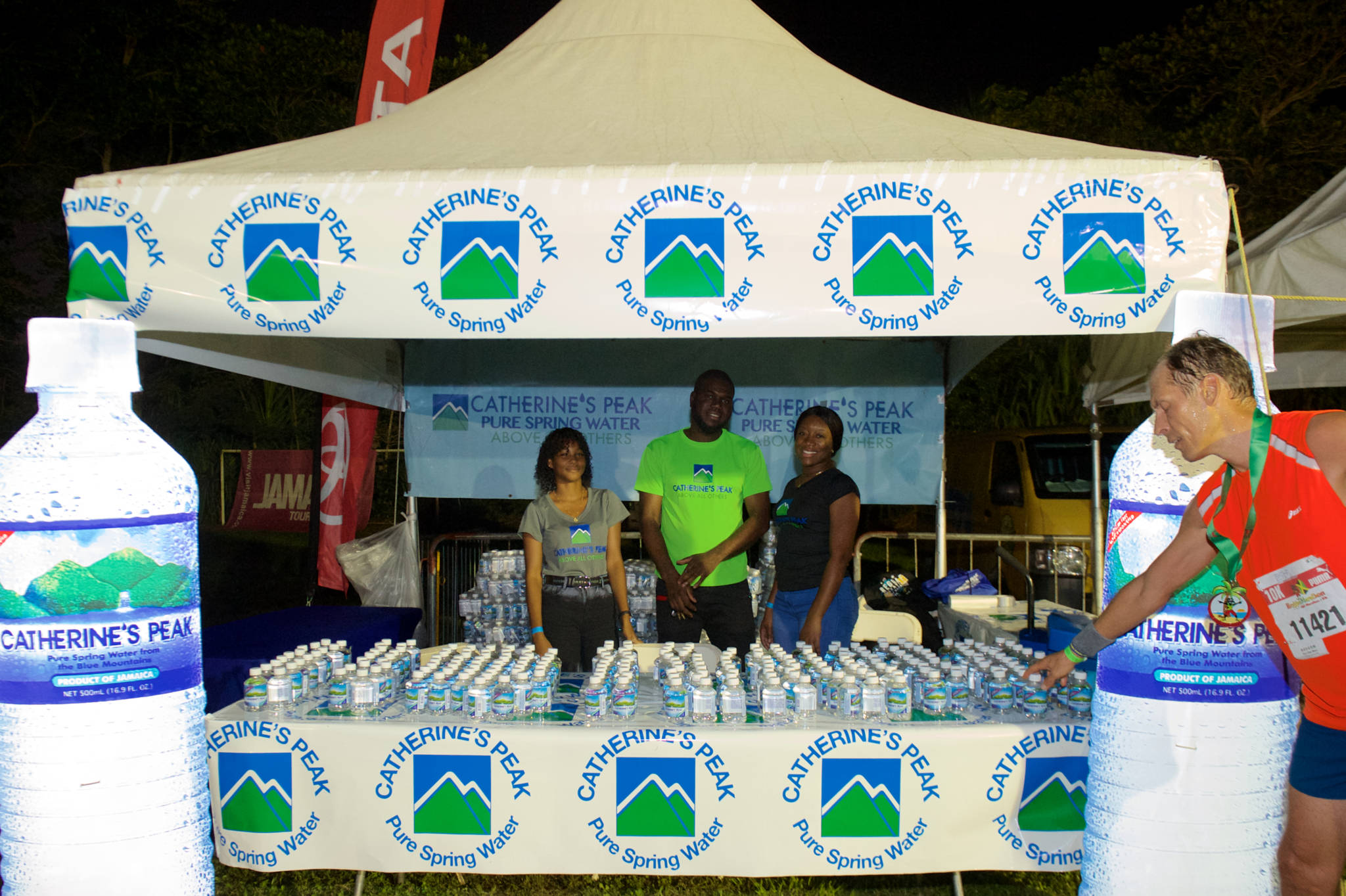 A few reminders of training in the heat:
Stay hydrated- be sure to start hydrating, a day or two before your long run
Avoid running outside when the temperature is greater than 98.6 degrees and the humidity is higher than 70-80%
Wear light colored, breathable clothing
Run in the early morning or late evening to avoid the sun
For more tips, check out this article from the Road Runners Club of America.
https://www.rrca.org/education/hot-weather-running-tips
See you in December